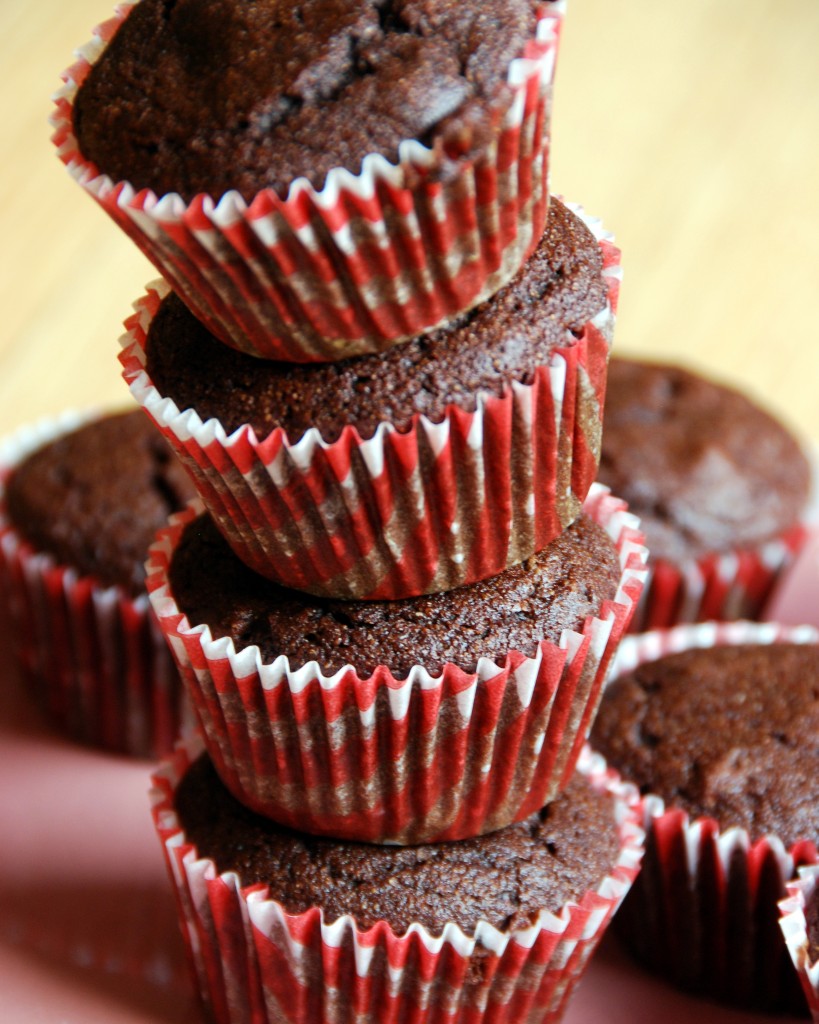 These muffins are an attempt to offer a treat but also a sneaky little dose of fiber and an extra inkling of nutrition.  But don't say anything, you'll ruin it! I hijacked this recipe from Sweet & Natural Baking by Mani Niall. I don't follow his exactly, but it's a good solid base so I'd say I'm sticking to it mostly but not quite.  I tend to add buttermilk to everything I can.  It adds moisture like crazy and a depth of flavor that I really like. These are eggless and sugar free. I use honey because I get it by the bucketloads from my grandma's honey bees. My recipe is at the end. Happy looking! I think I like the red and white striped baking cups even more than the muffins!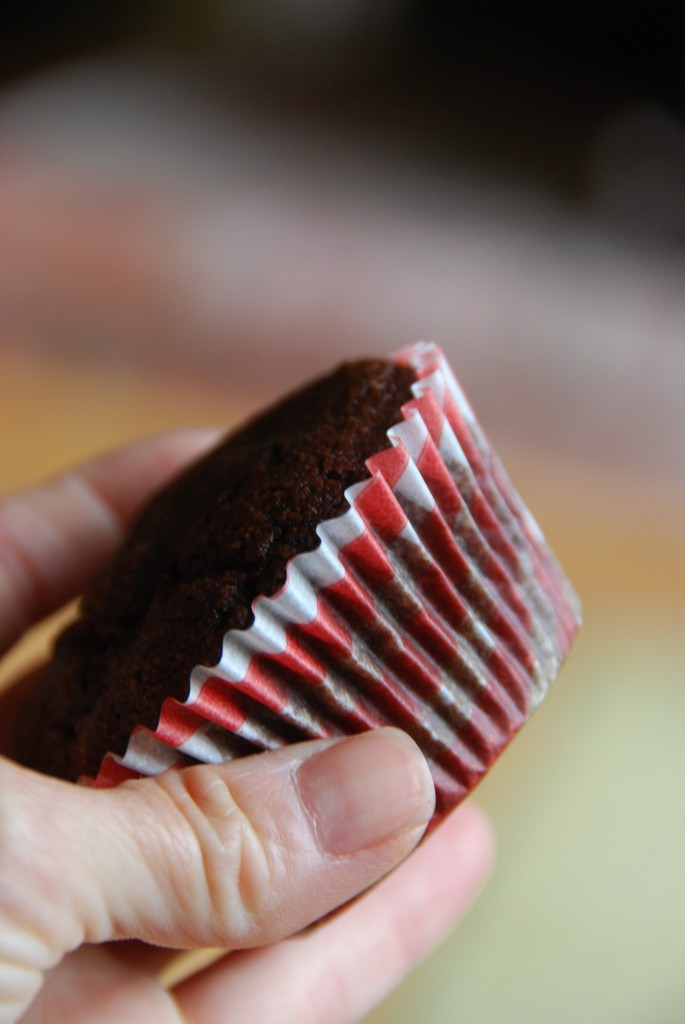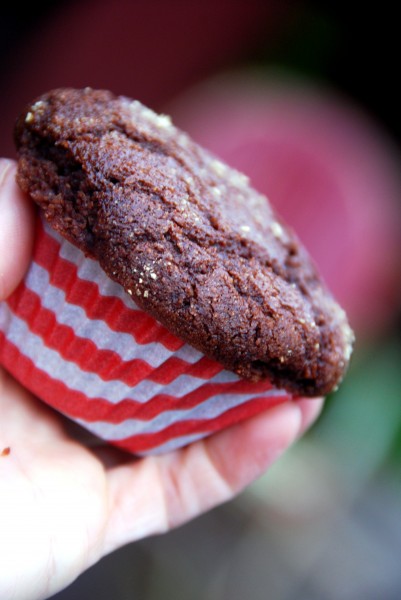 IMPORTANT TIP!  Learn from my mistake! 😉
When you make muffins, be sure to fill the cups up til the batter is about to overflow. That way you get the famous muffin top everybody loves.  I didn't do that in the batch I photographed so I made another batch just to show you the difference.  I would have re shot the whole thing but I love how these pix turned out. So…you get the before and after!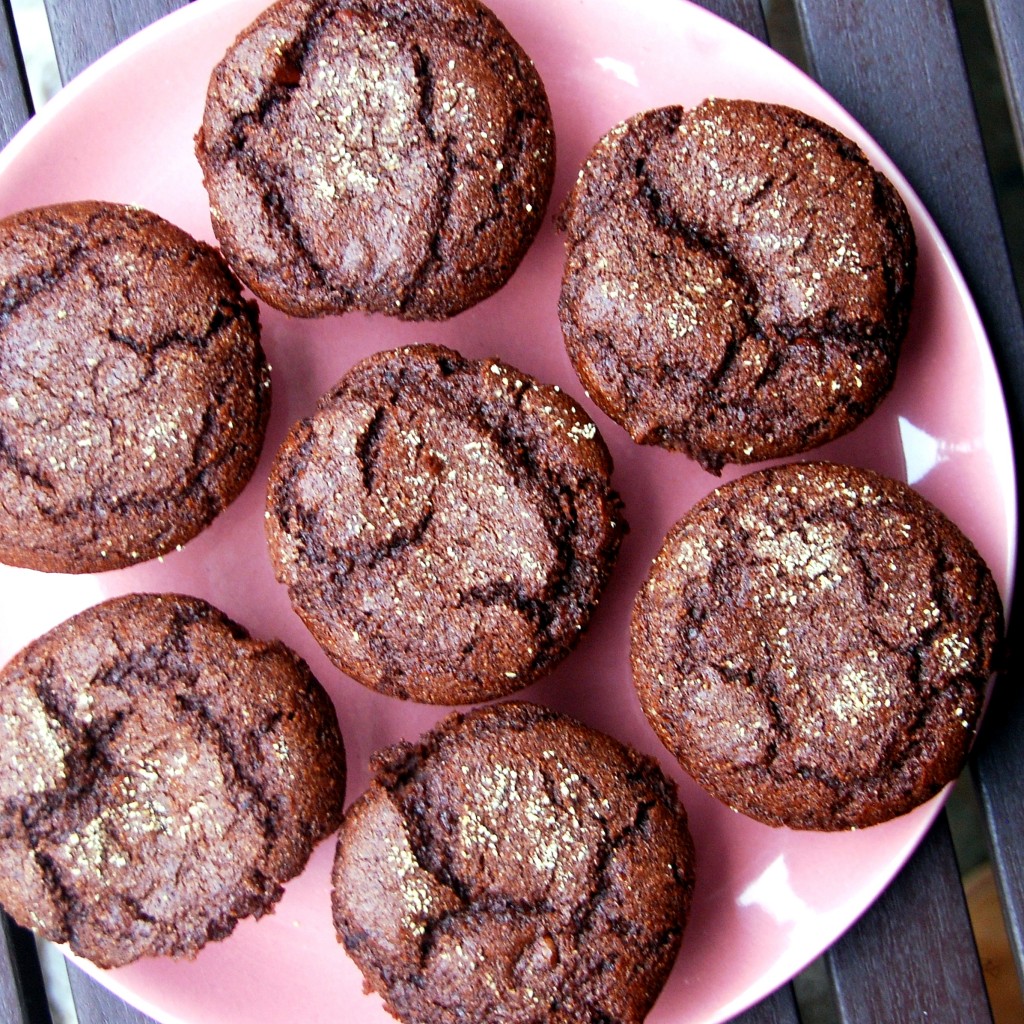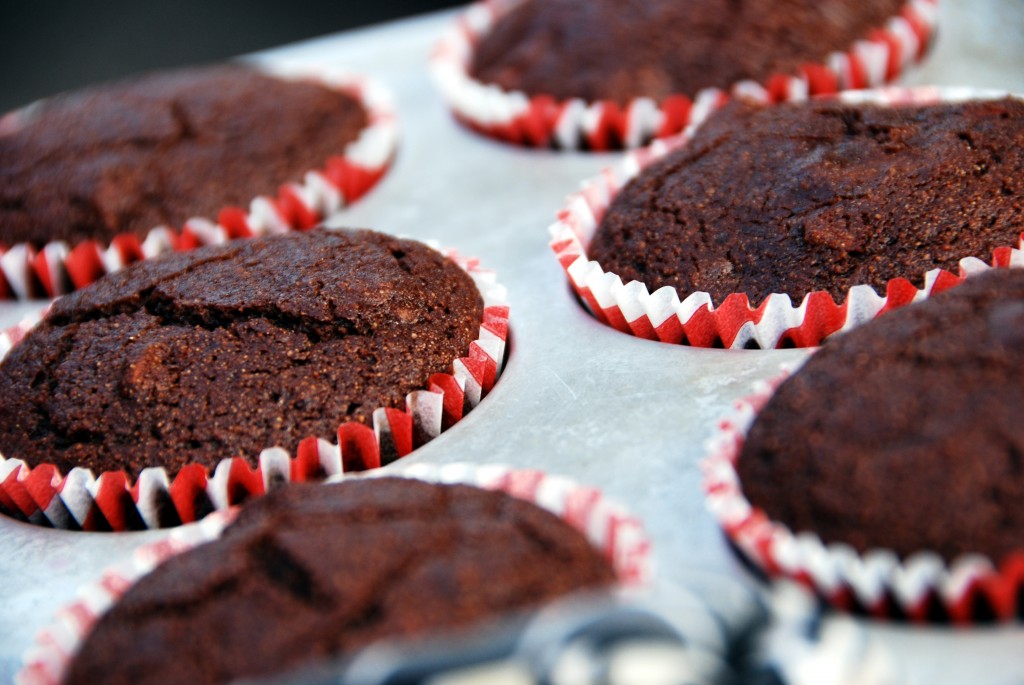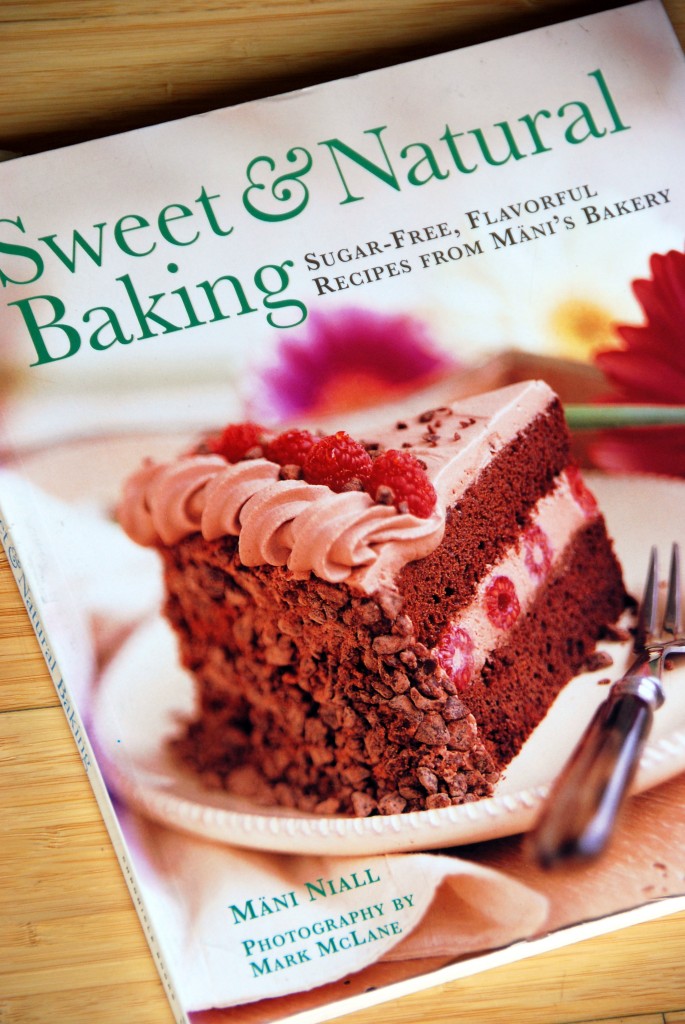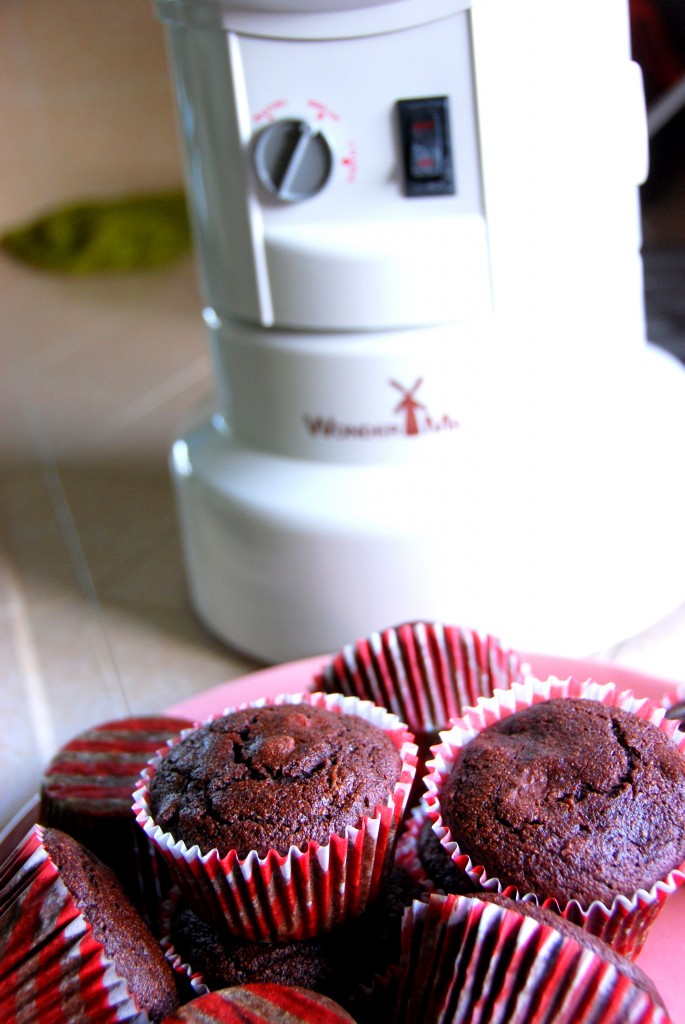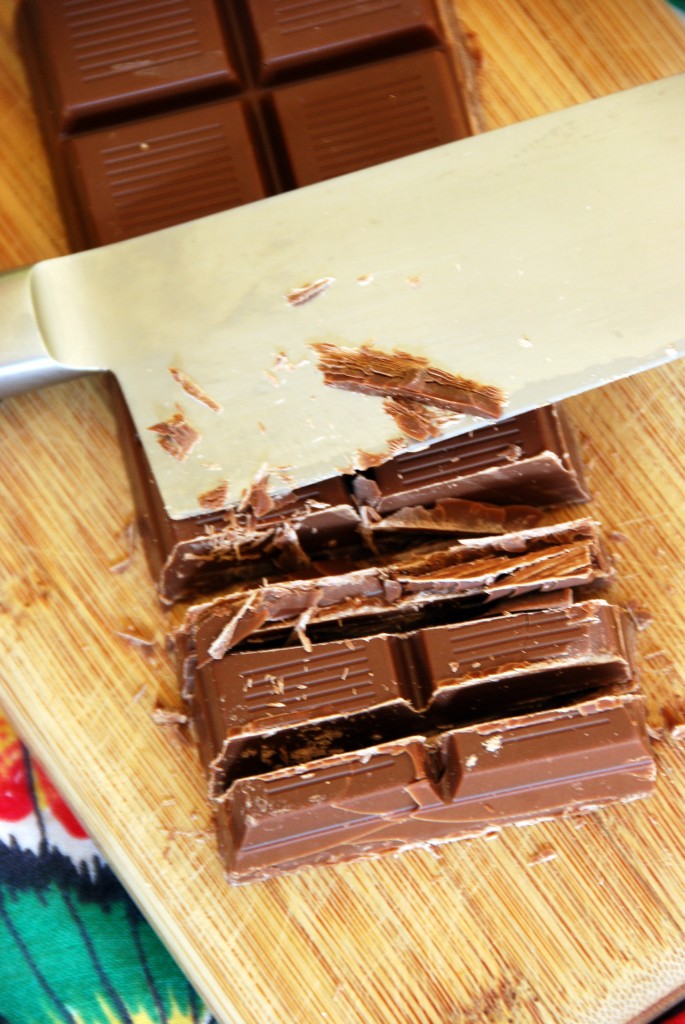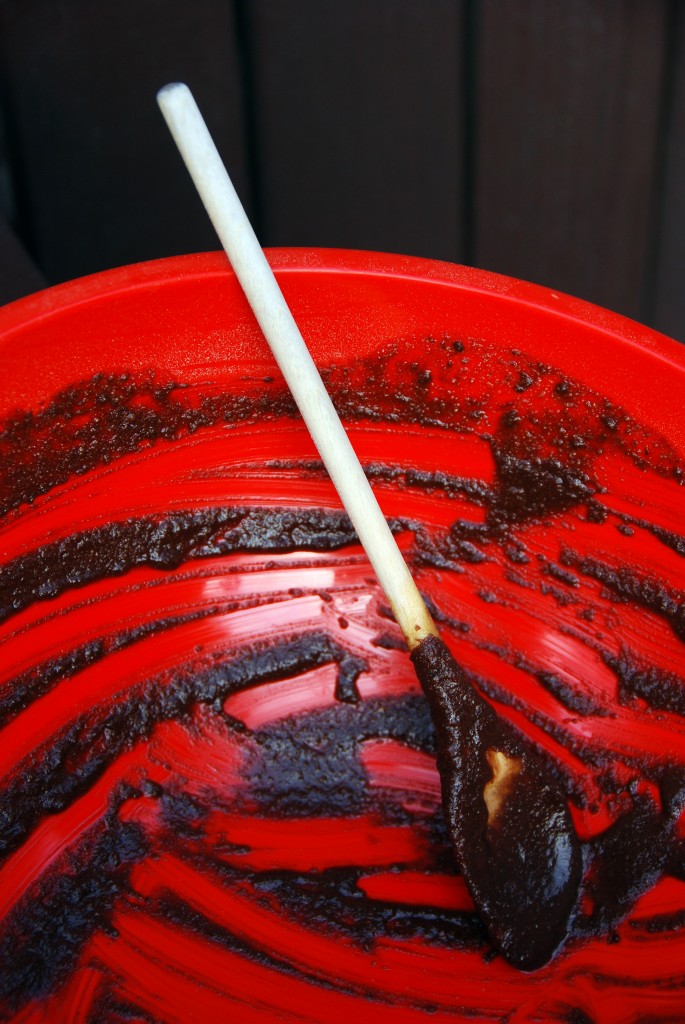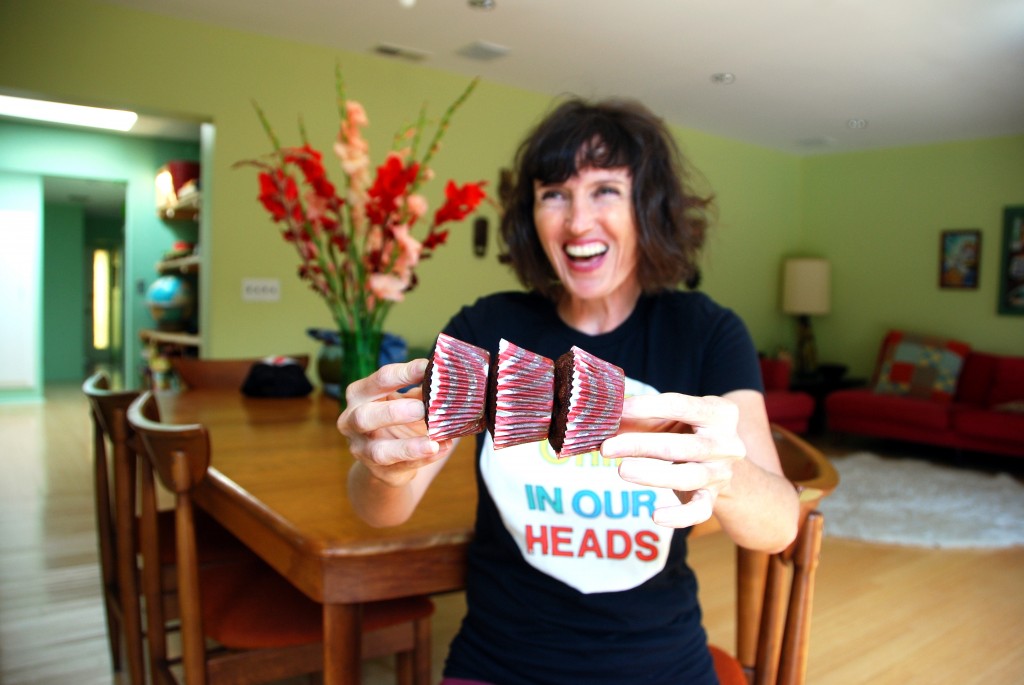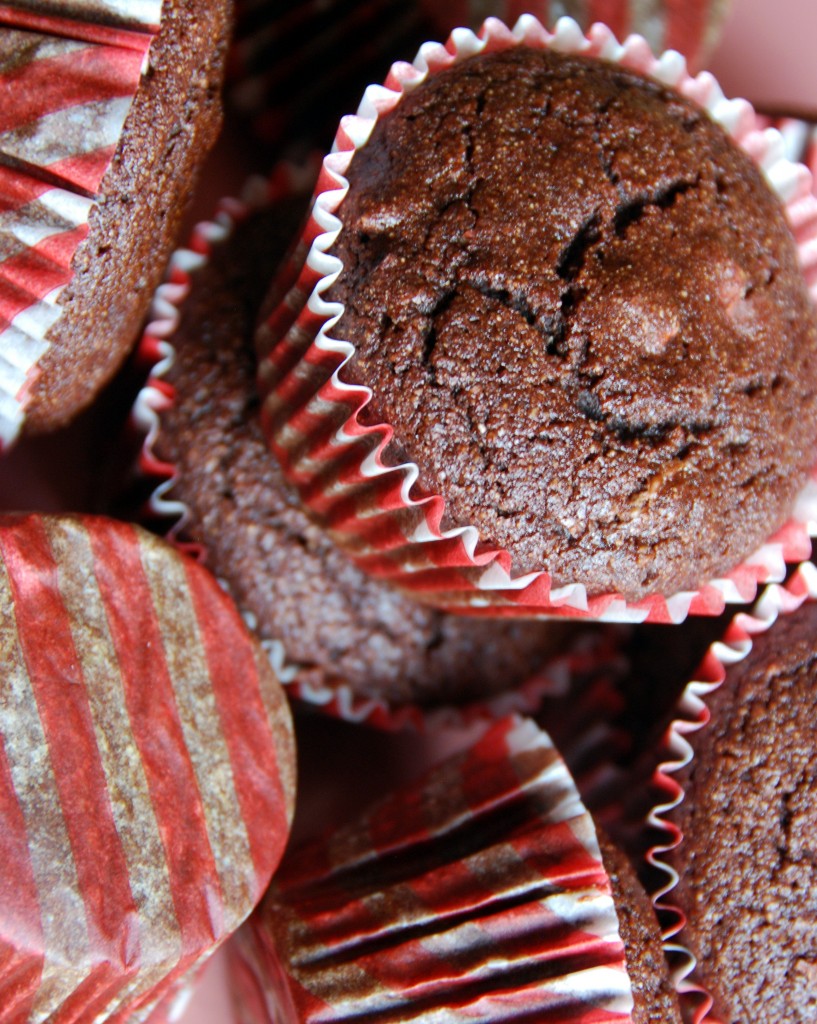 Recipe adapted from Sweet & Natural Baking by Mani Niall
Chocolate Whole Wheat Muffins
2 1/2 whole wheat pastry flour
1 cup cocoa (These are very chocolaty, can go 3/4c. if you want)
1 teaspoon baking soda
1 teaspoon baking powder
1 teaspoon sea salt
1 cup honey or liquid fruit concentrate, agave or even sugar…whatever floats the boat. Look up the comparison against honey online so you know how much to add.
1 1/2 buttermilk (add almond or soy milk to make these dairy free)
6 tablespoons sunflower oil
1/2 cup chopped almonds
1/2 cup chocolate chips or chunks (I like chunks from a huge belgian chocolate bar)
Bake at 325 for about 18 min.  Go less, not more, you want these moist.
*Note added October, 31, 2012. My sis made these and said they turned out really dry.  Mine were moist and delicious!  The moisture in the air and your flour can add some variables in baking. Might try cutting back the flour by 1/4 or 1/3 cup and see if that helps….and there's always a splash more buttermilk.  I do buttermilk like Emeril does garlic and white wine! KaBAM!