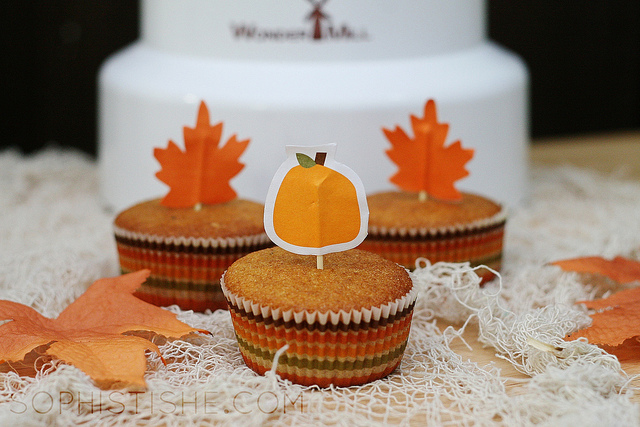 Pumpkin Muffins
Ingredients
1-1/3 cup sugar
1/2 cup butter
2 eggs
1 cup all purpose flour
1 cup whole grain flour
4 teaspoons baking powder
1 teaspoon cinnamon
1/4 teaspoon nutmeg
1/2 teaspoon salt
1/4 cup chia seed
1 cup canned pumpkin
4 tablespoons almond milk
Instructions
Cream together sugar and butter. Add eggs and beat well.
Add pumpkin and milk. Gradually add dry ingredients and mix well.
Spoon into greased or lined muffin tins and bake at 350 degrees F for 20 minutes.
Notes
 Combine wet ingredients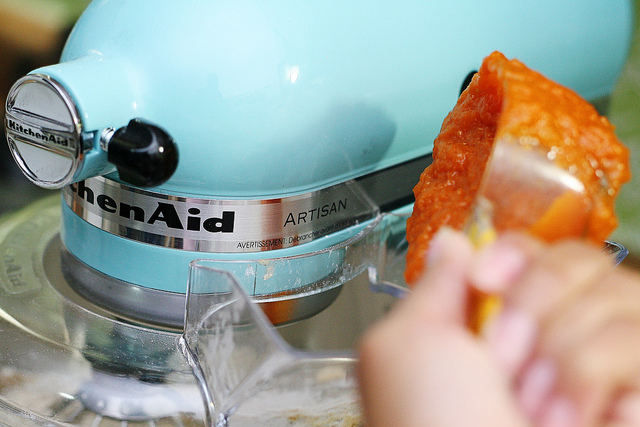 with dry ingredients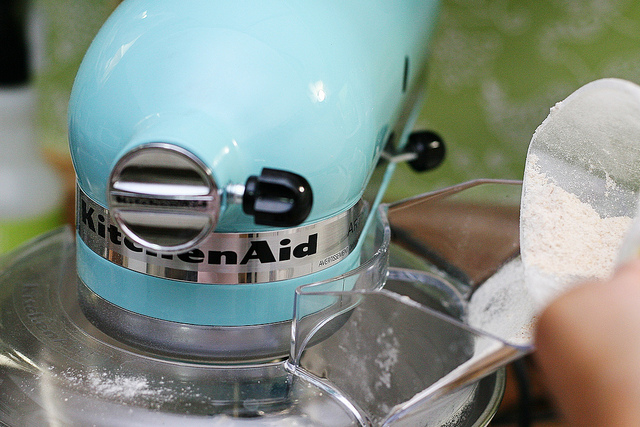 for a smooth, creamy batter
that'll make some of the best pumpkin muffins EVER!