Growing up one of my favorite memories is my dad cooking up Potato Pancakes on a weekend morning.  You might say it was his specialty.
I, unfortunately, never got the opportunity to get his recipe or learn his secrets.  I have to say though, I have come to make a pretty darn good potato pancake myself.
When I got my Wondermill in the mail, I was so excited to try it out to make some whole wheat flour.  I decided to do my first batch with Hard Red Wheat Berries. It is hard to describe how good this fresh flour looks, and the color is fabulous!
So, I set off to the kitchen.  Whipped up some potato pancakes for breakfast with my fresh wheat flour and, "Oh my!"  Yes, they were that good.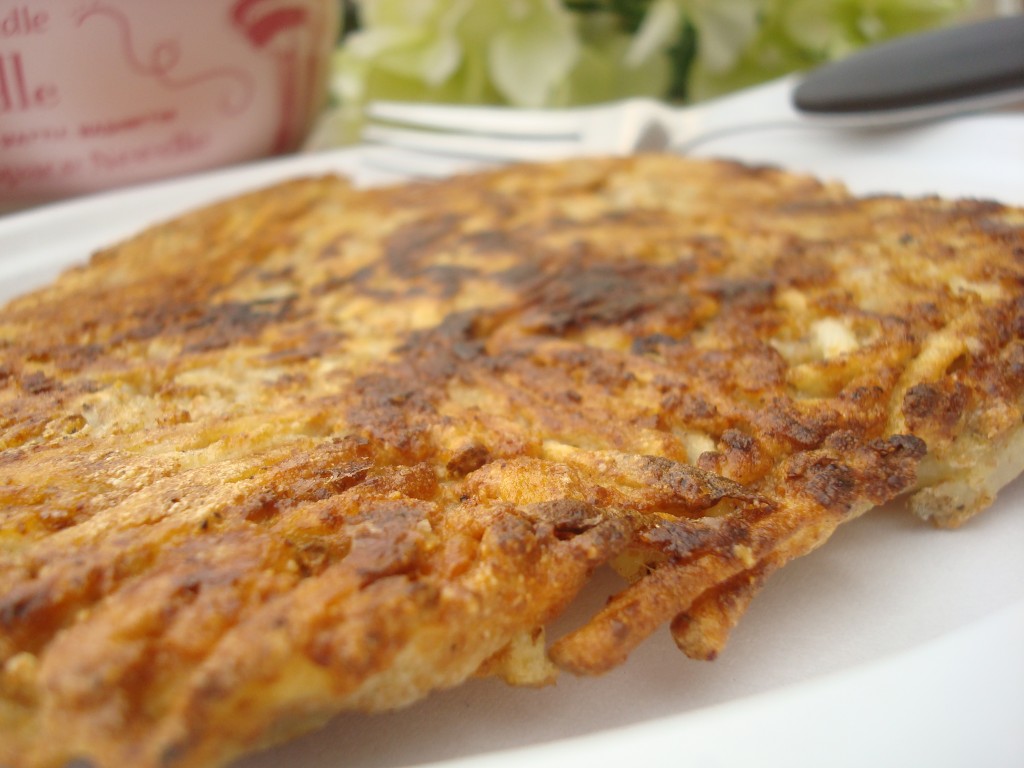 Yes, I will share the recipe.  Here you go!

Potato Pancakes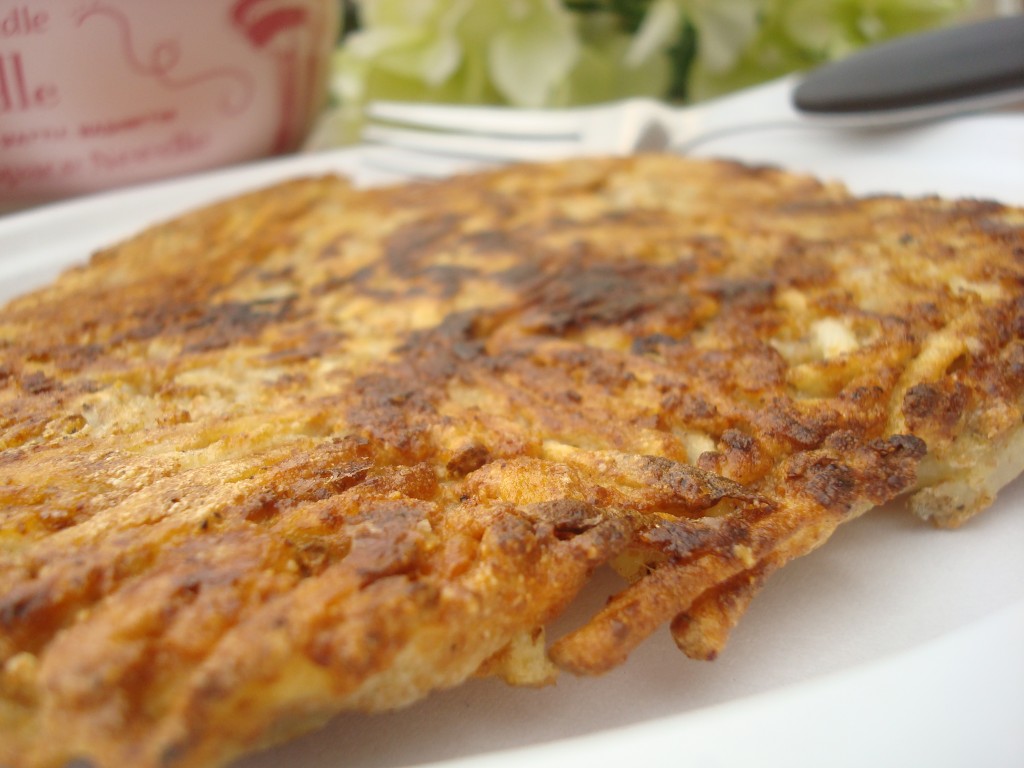 Author:
Busy Vegetarian Mom
A good hearty breakfast!
Ingredients
1 Cup Shredded Potatoes
¼ Cup Egg Beaters
¼ tsp Ground Pepper
¼ tsp Coarse Sea Salt
Dash of Tobasco Sauce
¾ Cup Fresh Milled Wheat Flour
Instructions
Mix together all ingredients in a bowl
*add more flour if needed (should just bind together)
Place large spoonful into a frying pan over medium heat with a 1 TBSP Oil.
Press flat with spatula
Fry about 3-5 minutes each side until cooked through and crispy
Serve Hot
I think that these are fabulous as is, but we always smothered them with sour cream as kids.  For an extra kick, try adding a little Ranch Dressing mix to your sour cream!
Enjoy!