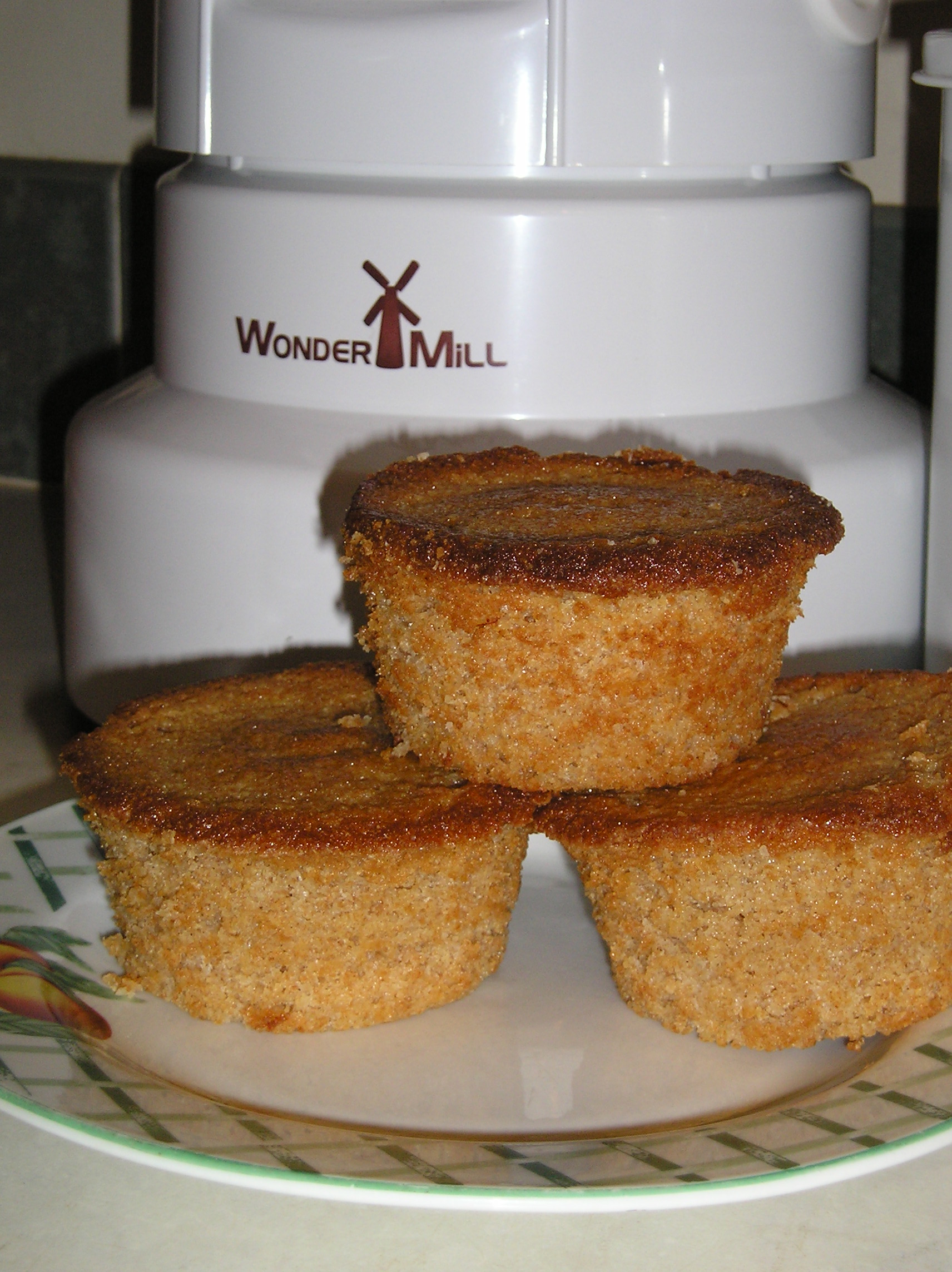 Don't be fooled by their blah-ness. These mini-cakes pack a tasty wallop!
Four times a year I make cupcakes for my children's birthday parties. For the longest time, I've always defaulted to my favorite whole wheat chocolate cake recipe. But the other day I got an itch to try something different. Up until then, I hadn't had any luck finding a good, moist whole wheat vanilla cake recipe. And then I found THIS ONE! The original recipe doesn't use whole wheat, but I found that it worked quite well regardless.
I chose not to use frosting on this batch, since it wasn't for a party and because it already had a lot of sugar in it. But I'll include the frosting recipe that the author suggested in case you'd like to try it yourself.
If you're looking for a homemade version of store-bought vanilla cake mix, this is a great one to try!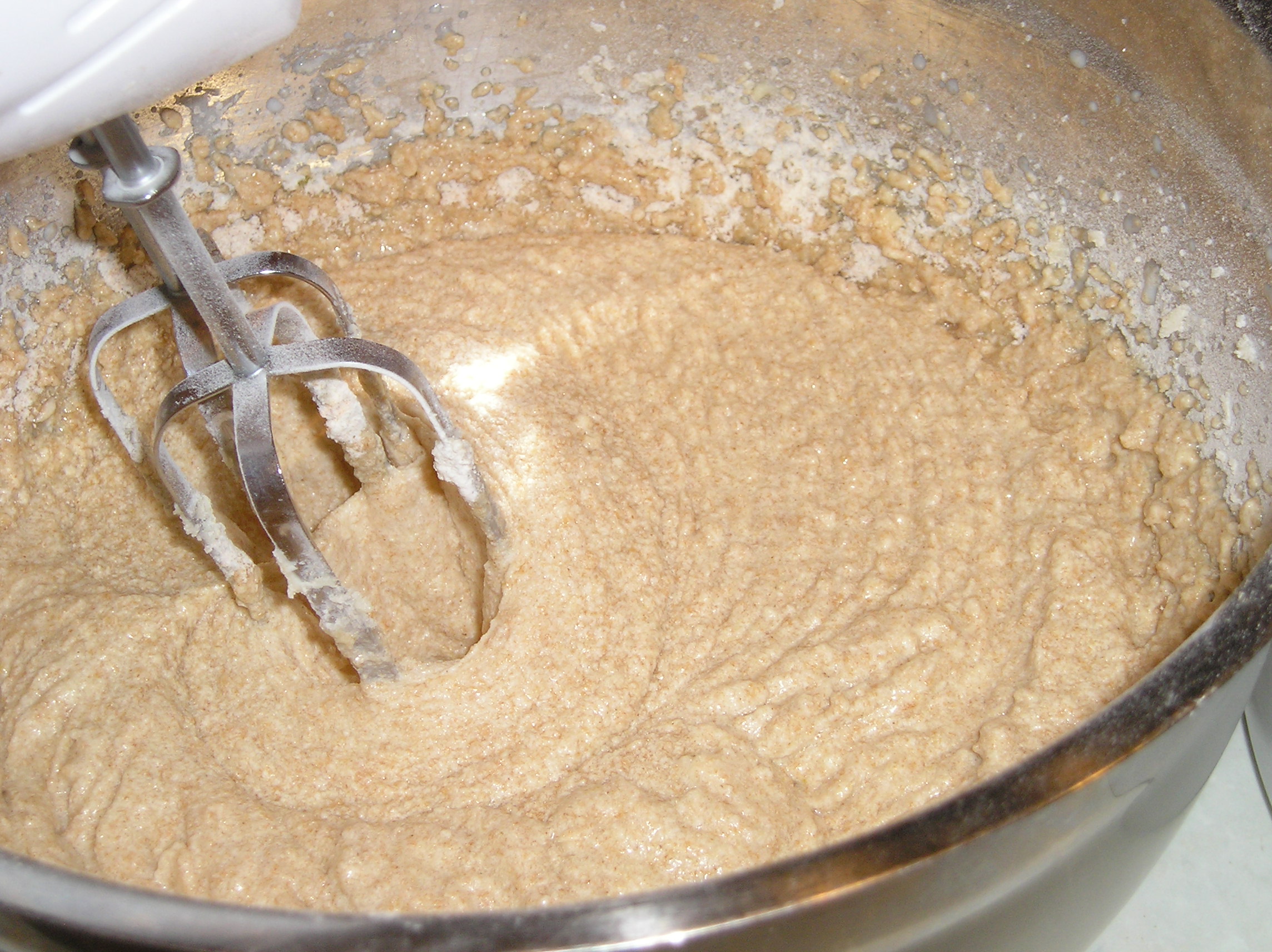 Vanilla Cupcakes & Frosting
Cake
3/4 cup unsalted butter
1 3/4 cups sugar
2 large eggs
2-3 teaspoons pure vanilla extract
1/2 teaspoon salt
2 1/2 teaspoons baking powder
2 1/2 cups whole wheat flour (I prefer hard white wheat for this one)
1 1/4 cups milk
Frosting
1 lb confectioners' sugar
1/4 cup half-and-half (I used fresh cream instead)
1 teaspoon pure vanilla extract
In a large bowl, cream together the butter and the sugar until mixed well. Blend in the eggs, vanilla, salt and baking powder. Alternate adding in the flour and the milk, mixing until smooth.
Pour batter into greased or paper lined muffin pans, and bake at 375* for about 20 min. or until done in center. Do not overbake. Allow to cool completely before icing.
For the frosting, simply whip together all of the ingredients until you've reached the desired consistency. If it's a little too thick for your taste, feel free to add a tad bit more milk or cream to thin it out a bit.
*Note: One commenter mentioned that she adds 1/2 c. vanilla-honey flavored greek yogurt to the batter to help keep it even more moist.
These would also be delicious with almond or orange extract as well!
Do you prefer chocolate or vanilla cupcakes at parties? I'm thinking I might make a batch of each next time around, now that I have a good vanilla cake recipe!