We have been loving our new Wondermill grain mill and have been trying a bunch of healthy gluten free recipes as well as developing our own. The rice flour pancakes and the black bean brownies were a success, but the skillet rice flour peach cobbler I had planned for this post didn't quite work out. We'll keep on trying.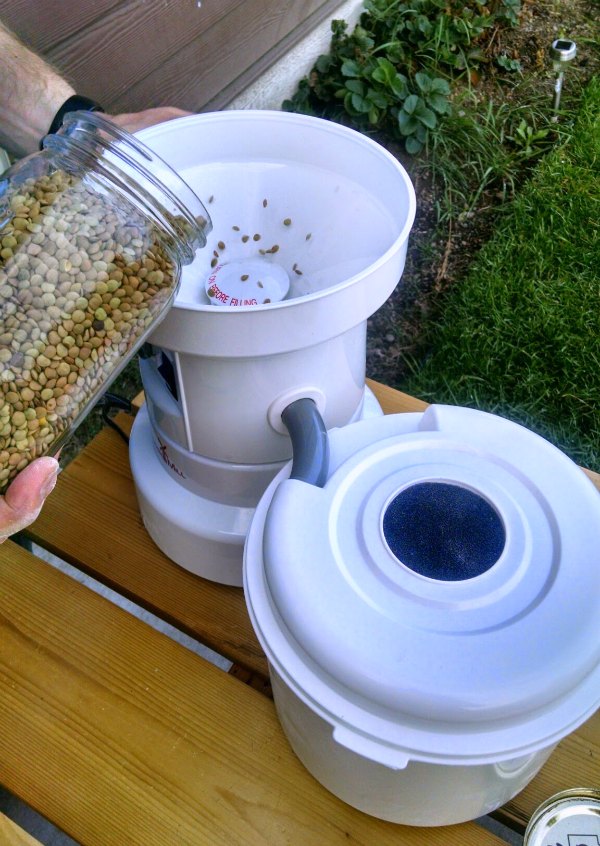 Luckily, I happened upon this amazing recipe for Lentil Flour Flatbread. I was looking for a healthy way to satisfy my carb craving, and this really did the trick! I double the recipe every time, so that's the way I'll write it up here.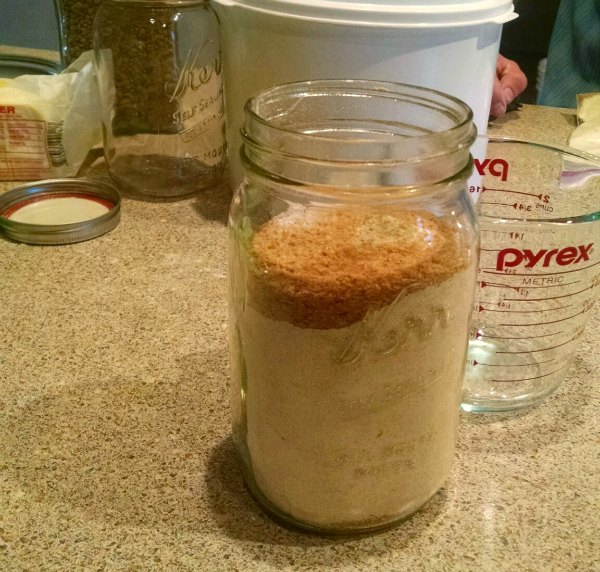 We even decided to put together a baking mix, so we can quickly put it together on week nights. All you have to do is add water!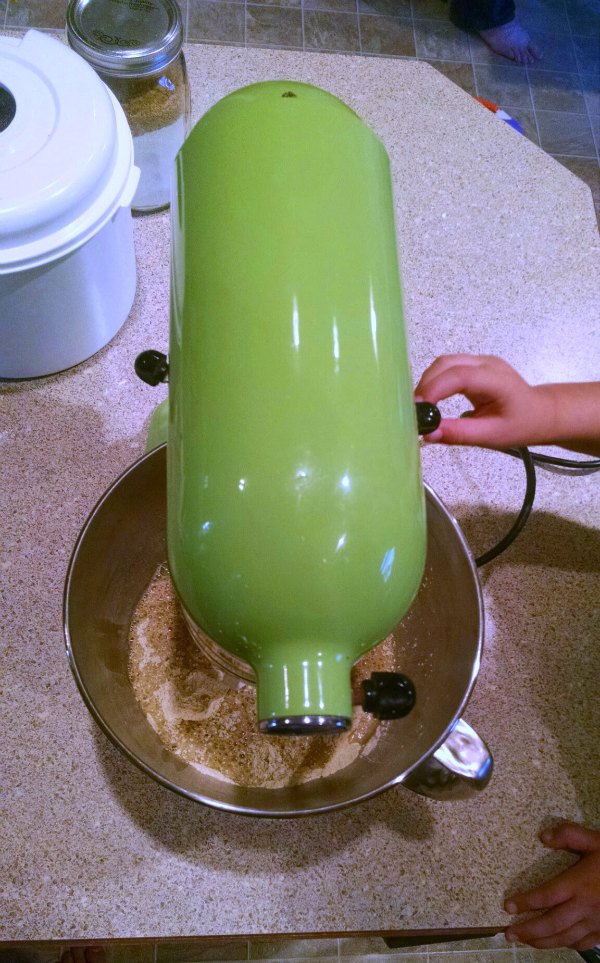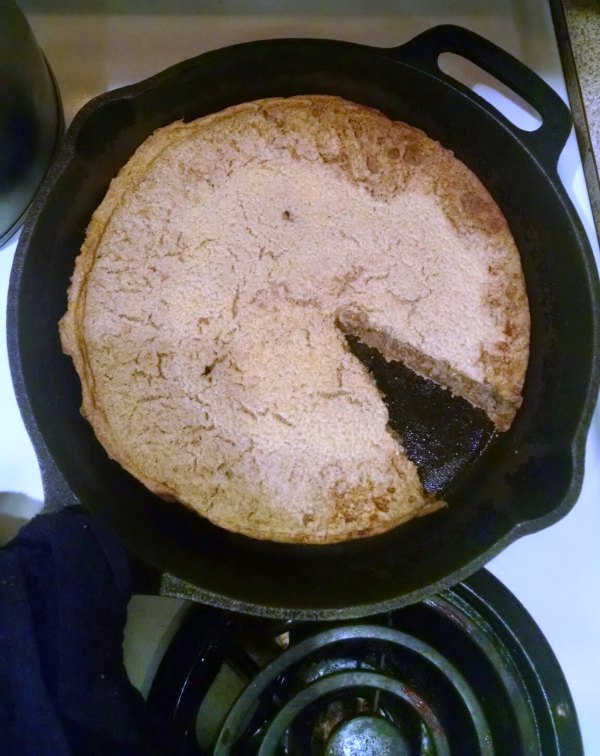 Lentil Flour Flatbread Recipe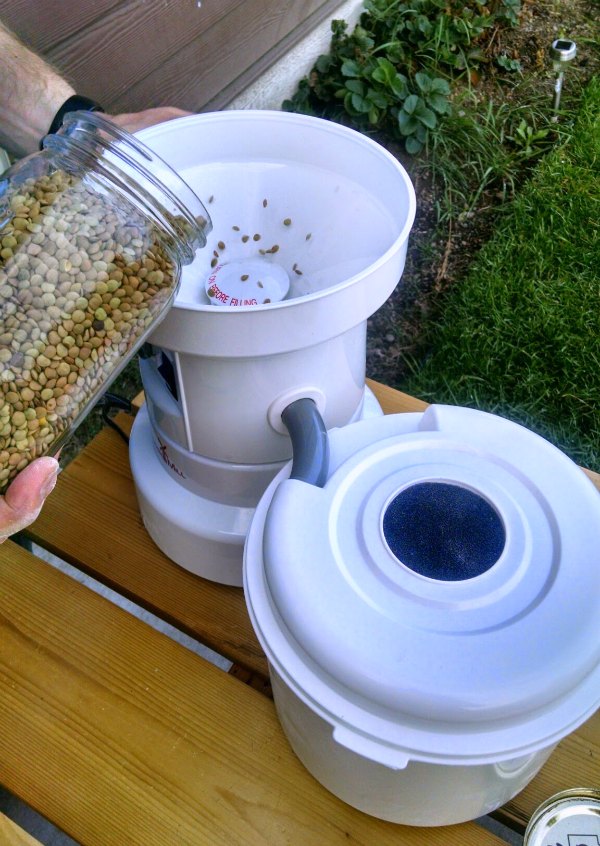 Ingredients
1⅓ cup freshly ground lentil flour
4 Tablespoons milled flax
½ teaspoon real salt
1¾ cup water
2 Tablespoons butter
Instructions
Grind your lentil flour in your Wondermill.
Preheat the oven to 375 degrees Fahrenheit
In the bowl of a stand mixer or another mixing bowl combine the lentil flour, flax, and salt.
Add the water slowly while mixing until you have a batter similar to the consistency of pancake batter.
Mix batter for 2 minutes.
Put a cast iron frying pan in the oven with butter. Allow it to melt and spread evenly over the pan.
Carefully pour the batter into the warm frying pan and spread evenly.
Bake for 25-30 minutes.