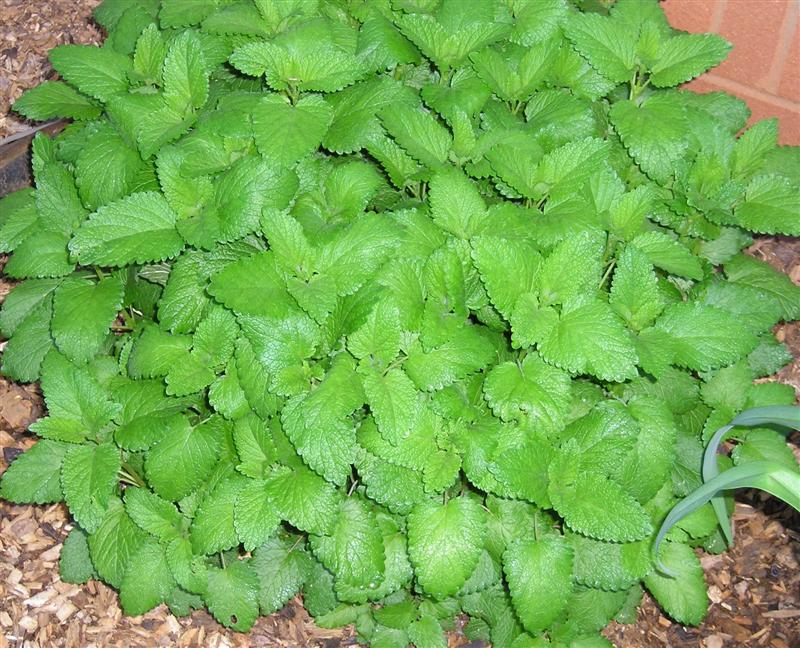 Before my lemon balm plant died back for the winter I scoured the internet looking for creative uses for this deliciously fragrant herb.
I found an old-fashioned Finnish recipe for a lemon balm bundt cake, and was able to enjoy it several times before my plant went into hibernation. It's buttery and dense, and super yummy! We've enjoyed it with coffee at breakfast time, and as a sweet after-dinner dessert.
If you really want to take advantage of this recipe while your lemon balm is still fresh, make several of these cakes ahead of time and stash them in your freezer.
Here's my adaptation of this old timey treat…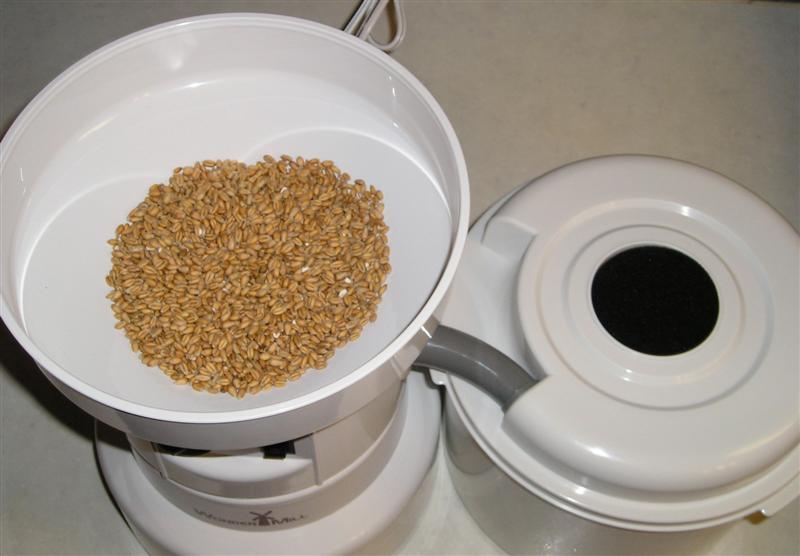 First, of course, you'll want to grind your wheat. You can use hard or soft wheat for this cake, though personally I prefer hard white wheat.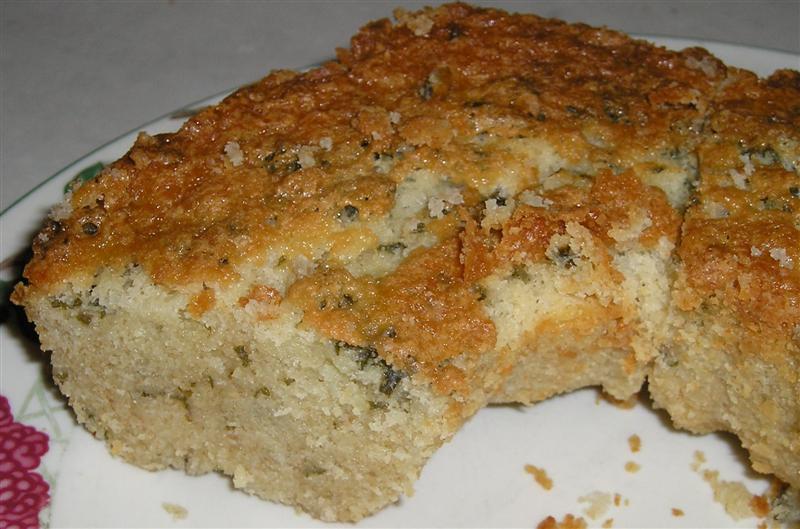 Lemon Balm Pound Cake

1 1/4 c. butter, softened
1 c. sugar
4 eggs
1 1/2 Tbsp lemon juice
1/2 c. flour ( I use hard white wheat for this)
1/2 c. cornstarch
1 tsp baking powder
1/2 c. fresh lemon balm, chopped; scant (I use a food processor to chop finely)
Grease and flour a bundt pan. Cream the butter and the sugar together, until fluffy. Beat the eggs in well, one at a time. Mix in the lemon juice.
In another bowl, combine the flour, cornstarch and baking powder. Sift this mixture into the batter and stir to combine.
Add the chopped lemon balm and mix well.
Pour batter (it'll be thick) into the prepared pan, and bake at 325* for an hour, or until a toothpick inserted comes out clean.
Do you have a recipe for baking with lemon balm? I'd love to know how you make use of it!