My kids love peanut butter balls made with oats, but I wanted to try making them out of almond butter and ground oat flour. We liked them a lot. They were a lot easier to chew. With the whole oats they are really chewy, but with the ground oats they were really smooth and easy to eat.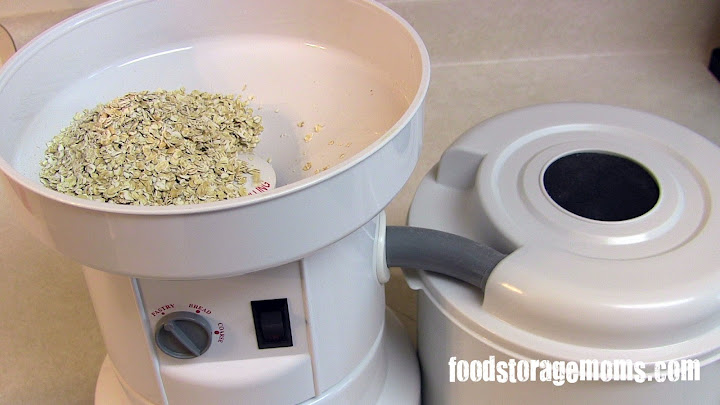 Peanut Butter Balls with Oat Flour
1 3/4 cup oats blended into flour
1/2 Cup Honey (We also did a batch with 1/2 Cup Agave)
1/4 C Ground Flax seeds (Don't grind in Wonder Mill)
1 C Almond Butter
Chocolate Chips, nuts, raisins (optional)
Mix well roll into bite size balls and Refrigerator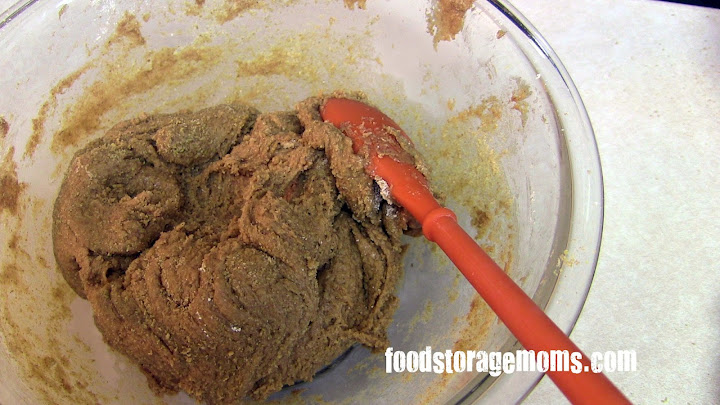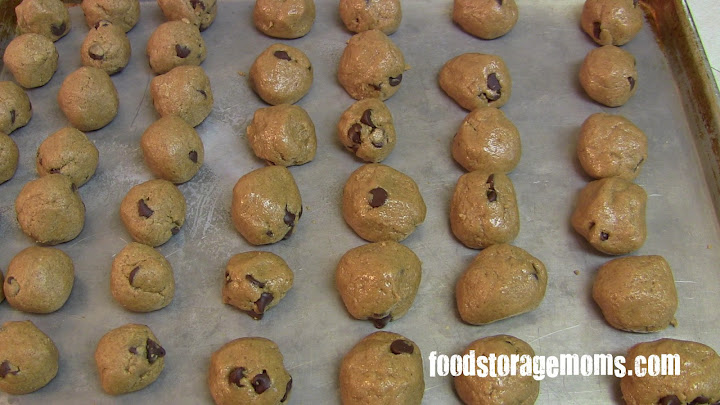 I keep them in a Tupperware container in the fridge, but they don't last very long!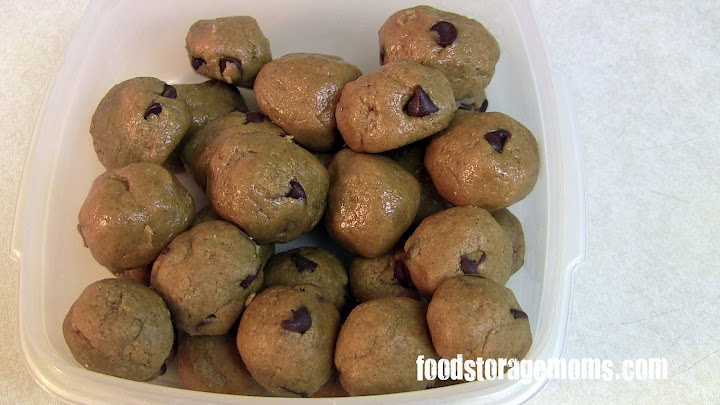 I hope you enjoy them as much as we do!!