I thought I would have time to slow down and enjoy "lazy summer days" with homeschool done for a few months. I would whip up all sorts of new recipes, but the truth is, the only thing getting whipped up is summer. It seems to have gone by at warp speed and many of those 'want to do's' have disappeared as well. One thing I did squeeze in was trying to make homemade vanilla wafers.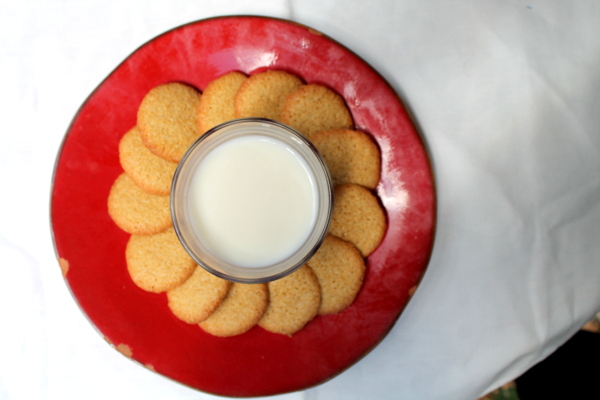 I've bet all along that making them would be easier than reading the label of the store box, and I was right.  I think they just want it to LOOK complicated so people don't bother trying. We all know everything tastes better with ingredients that have about 50 letters, right? Wrong.
I am baking up a batch of my Whole Wheat Vanilla Cookies to take to the beach with us this weekend. They are perfect to make into mini ice cream sandwiches,  serve with banana pudding, throw into a trifle, or eat them just as they are. You may need to double the batch because the "pop 'em in your mouth" factor makes them disappear in no time. I'm not sure we will have many to take with us if I don't hide them. The first plate of 12 was cleared in minutes as one child said, "They taste like those vanilla cookies".  Score.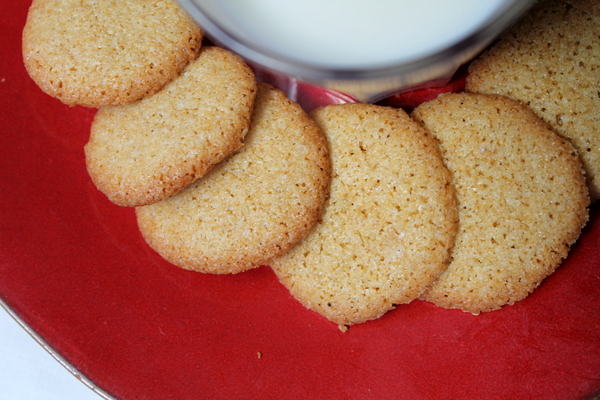 These cookies are a great easy recipe to start kids on with learning how to bake, which is always a plus in my mind. You can also take the vanilla and change it up. I'll be posting a few other flavor combination ideas on my blog in the next few weeks.

Whole Wheat Vanilla Cookies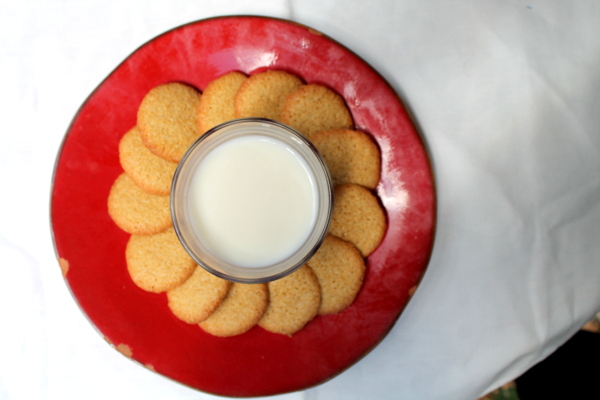 Ingredients
1 cup whole wheat flour ( freshly milled hard white wheat)
¾ teaspoon baking powder
¼ cup salted butter (if unsalted, add ½ teaspoon salt)
½ cup sugar
1 egg
1 tablespoon vanilla extract
1 tablespoon water
Instructions
Preheat oven - 375 degrees.
Mix together flour, sugar, salt, and baking powder.
Add butter and mix until crumbly.
Add egg, vanilla, and water.
Shape into ½ inch balls.
Bake on parchment paper or foil for 12-15 minutes.
Cool.
Remove when cool. If you don't let cool first htey will fall apart or stick to the foil.
Makes approximately 48 1 inch cookies.