Making whole wheat pita provided my first opportunity, ever, to grind my own grain. I chose pita because I knew the flour would be fresh and soft, resulting in a pliable bread. Grinding grain was fun, easy, and it smelled so good!
Ingredients for Whole Wheat Pita:
1 pkg. (2 ¼ tsp.) active dry yeast
1 TBS. honey
1 ¼ c. warm water
¼ c. extra virgin olive oil
1 tsp. salt
3 c. soft white wheat flour (about 2 ½ c. wheat berries)
Ingredients for Chicken:
4 chicken thighs
2 cloves garlic
1 lemon, juiced
1 ½ tsp. apple cider vinegar
2 TBS. extra virgin olive oil
2 TBS. plain Greek yogurt
1 TBS. dried parsley
¼ tsp. pepper
Ingredients for Tzatziki:
1 small cucumber
1 c. plain Greek yogurt
½ lemon, juiced
1 TBS. extra virgin olive oil
¼ tsp. garlic powder
¼ tsp. salt
¼ tsp. pepper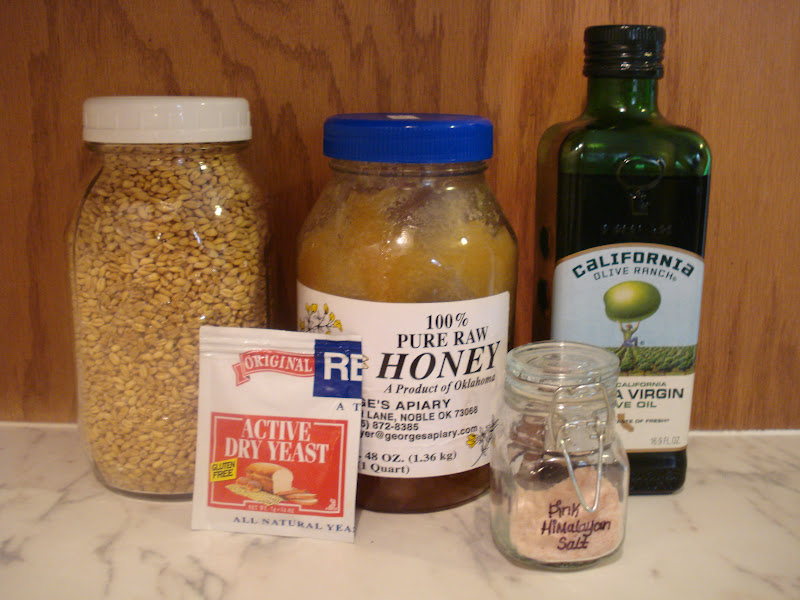 To a large bowl, add the active dry yeast, honey, and warm water. Wait about 10 minutes for it to get foamy. Meanwhile, grind soft white wheat berries into fresh flour.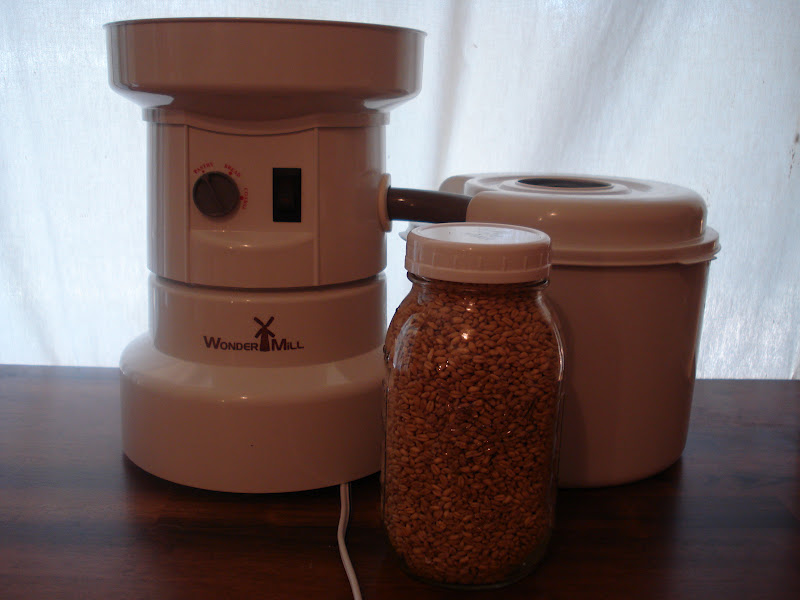 Add the extra virgin olive oil, salt, and freshly ground flour into the bowl of yeast water. Stir until it all comes together.
Cover the bowl with a warm, damp towel and let it rise for one hour. After one hour, move the dough onto a clean surface and knead for 5 minutes, until it's smooth.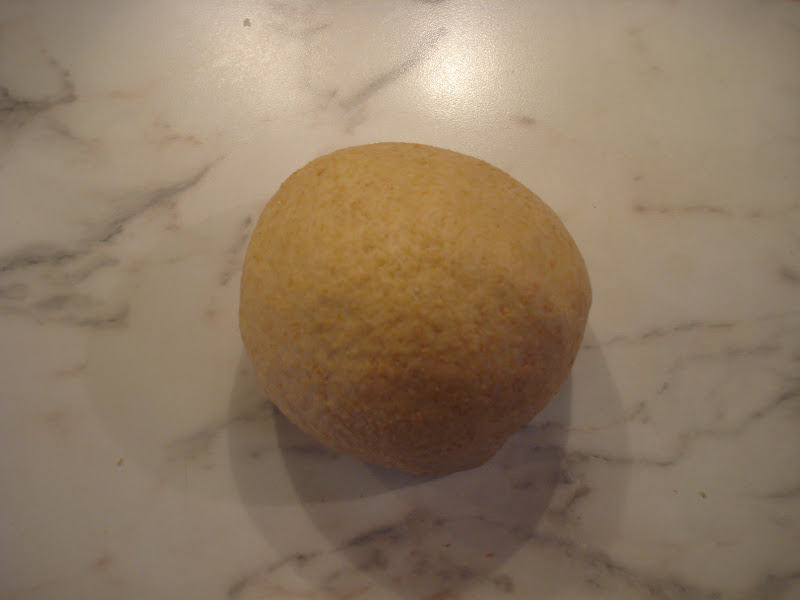 Rub oil on the dough ball and put it back in the bowl, cover it with the damp towel, and let it rise for another hour. Then, take the dough out and divide it into 8 equal size balls.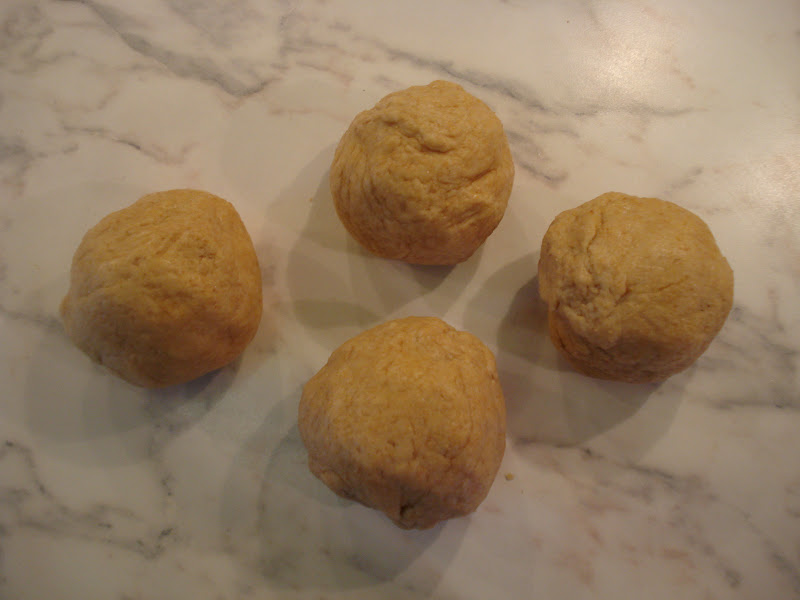 Roll out each ball into a small disk. Cover the pitas with a clean, dry towel and let them rest again for 30 minutes.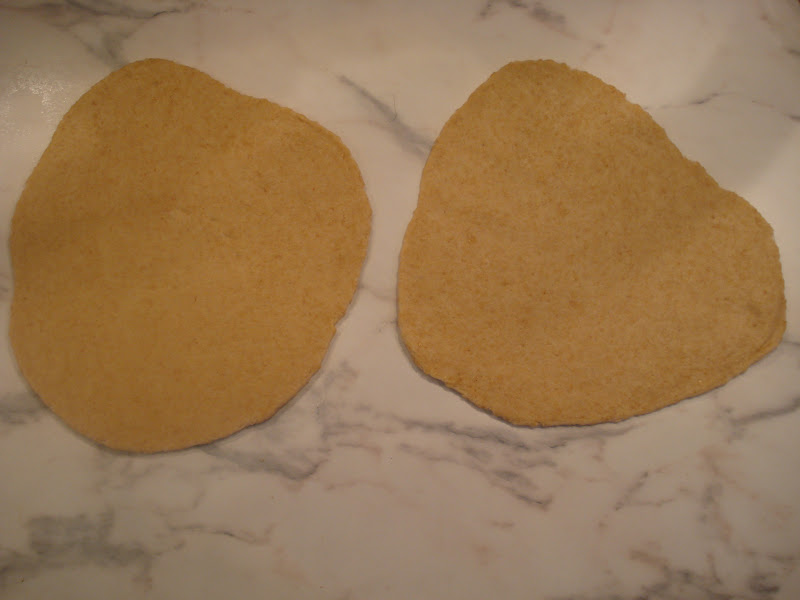 Preheat an oven to 500° F. Take a couple of pitas at a time and place them directly on the oven rack. If you have a pizza stone, you can use that too. Bake for 2 minutes.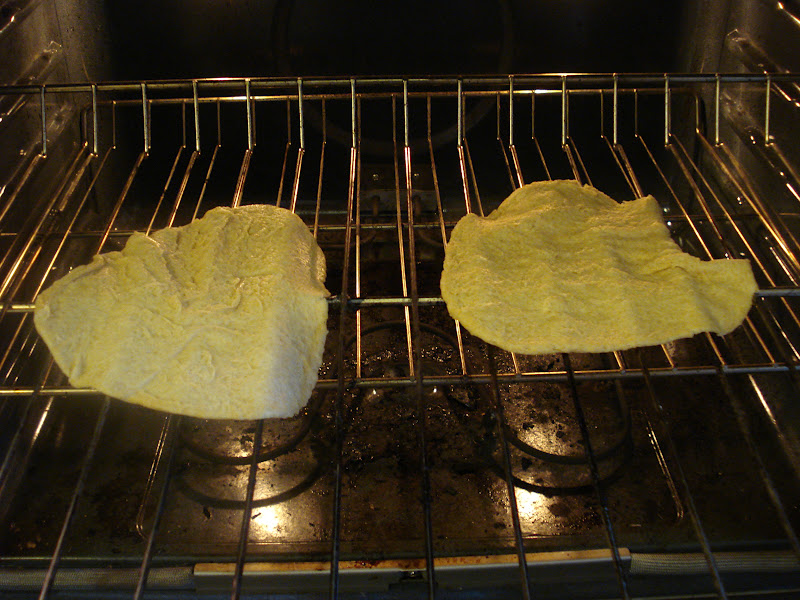 After 2 minutes, take a pair of tongs and flip the pitas over. Then bake for one more minute.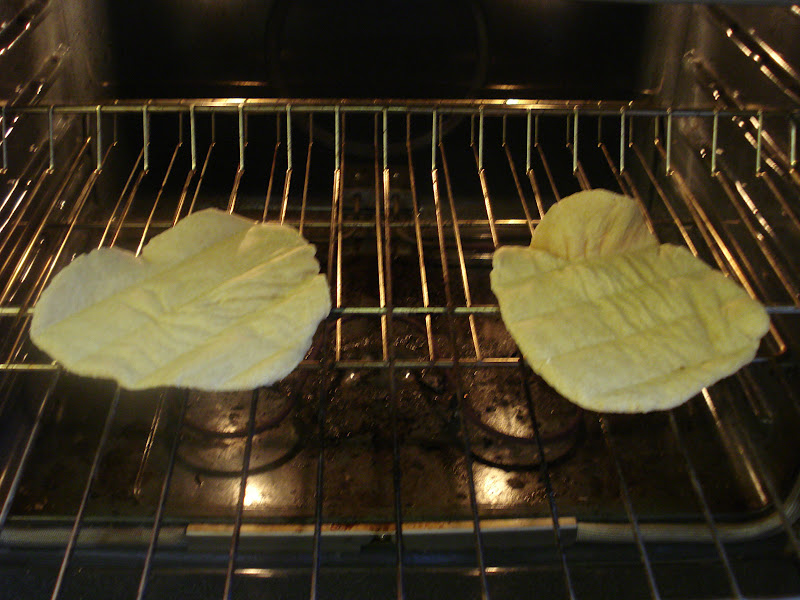 Repeat until all the pitas are baked. When you're done, you'll have a nice stack of fresh, soft pita bread!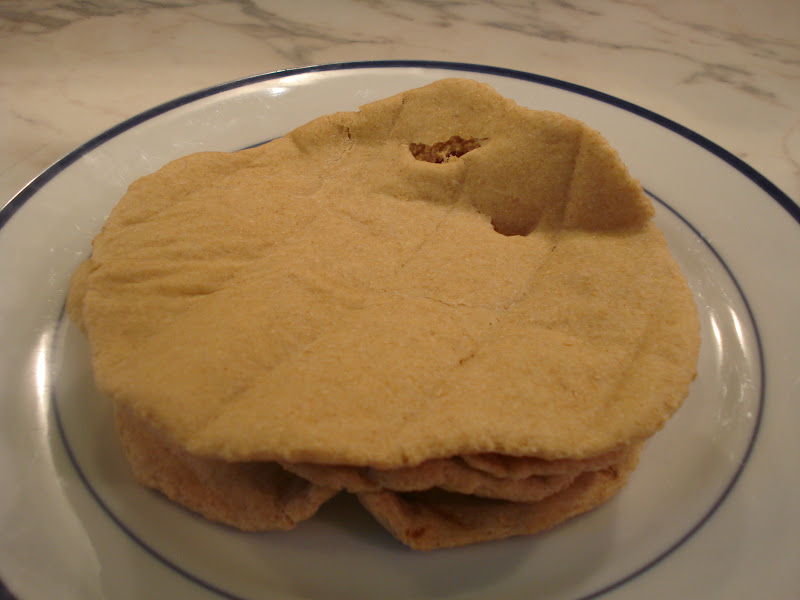 You can prepare the chicken during one of the risings for the pita bread.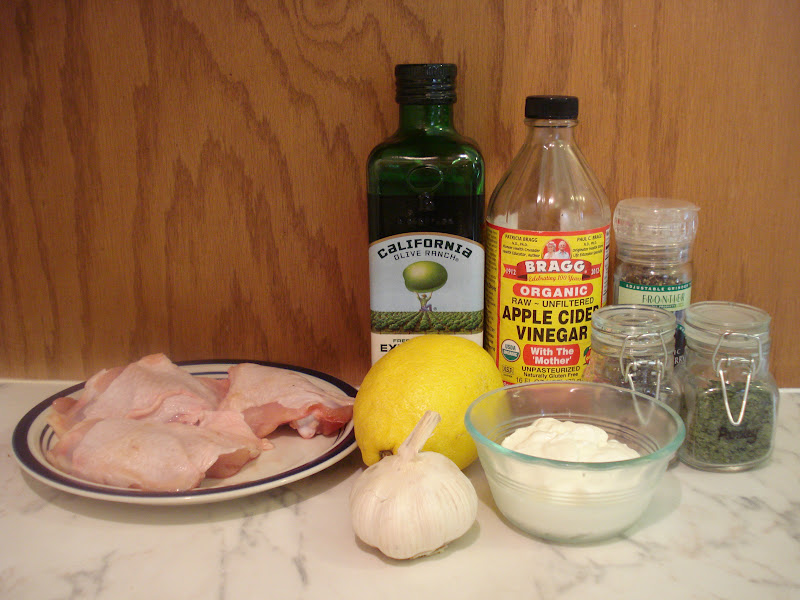 Mince two cloves of garlic. Add it to a bowl with the juice of one lemon, apple cider vinegar, extra virgin olive oil, Greek yogurt, dried parsley, salt, and pepper.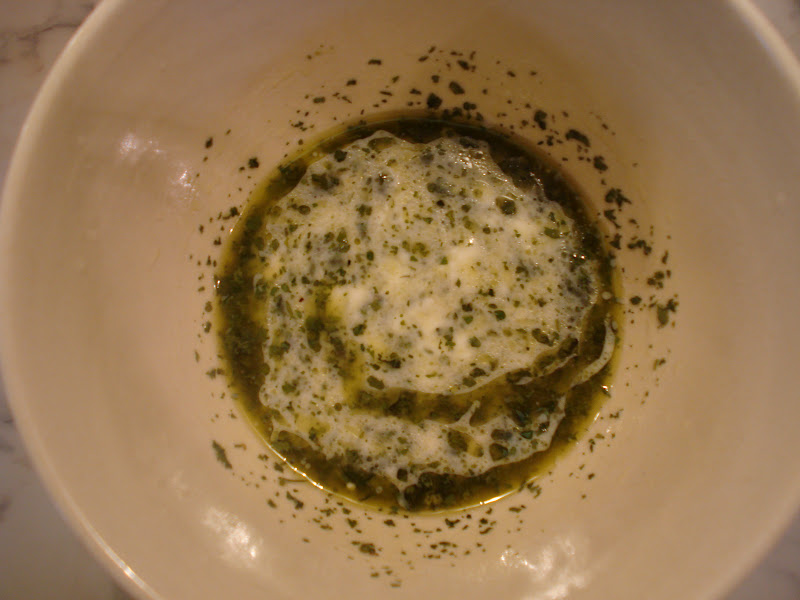 Remove any skin and bones from the chicken thighs, and then cut the meat into bite size pieces. Throw the chicken in with the marinade and refrigerate for about one hour.
The last part of this meal is the tzatziki sauce!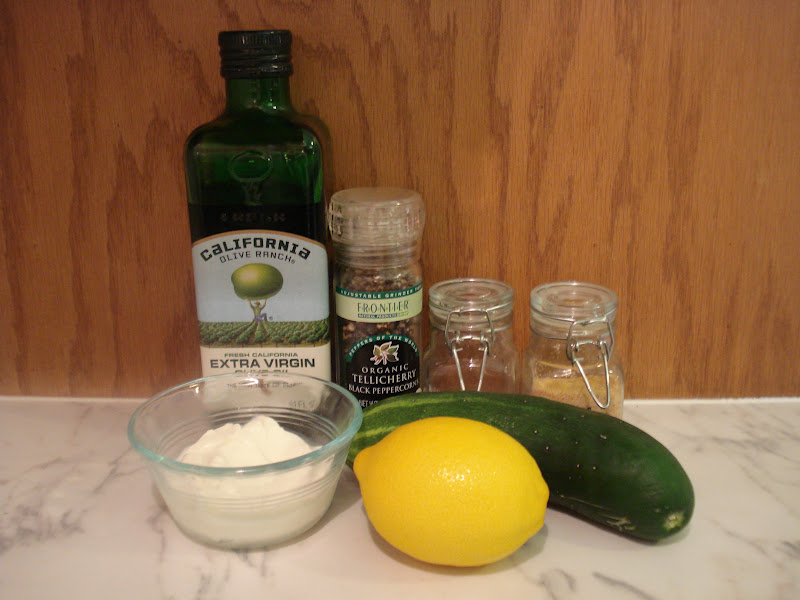 Use a vegetable peeler to peel the skin from a small cucumber. Then, slice it in half and use a spoon to scoop out the seeds.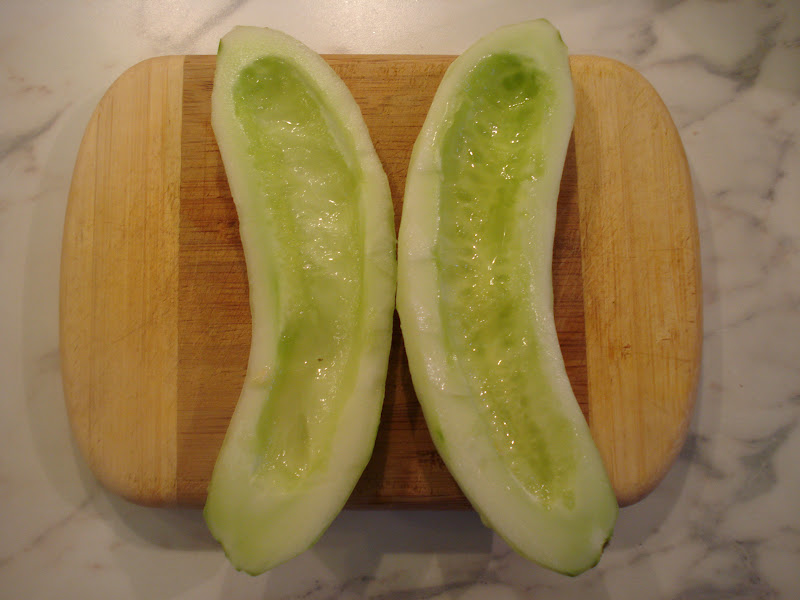 Grate half of the cucumber with a cheese grater. Put the shavings on a paper towel to squeeze out most of the water.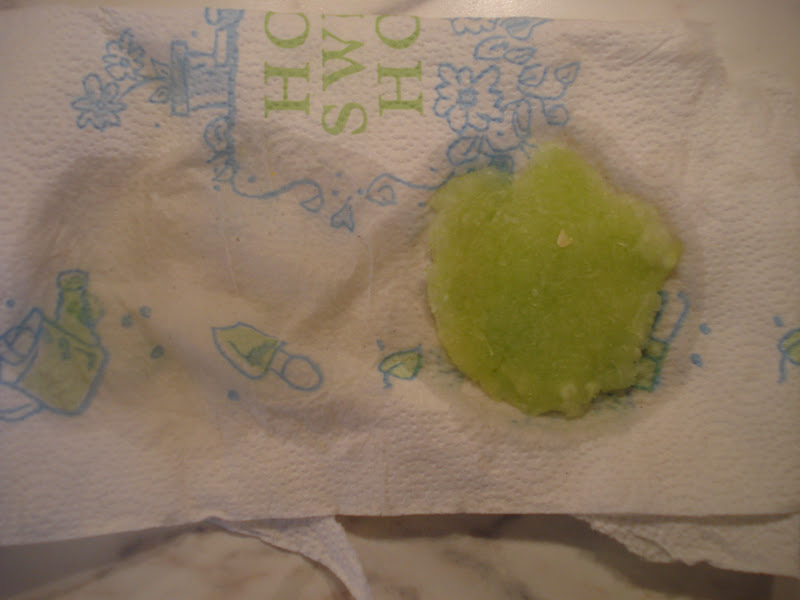 Combine the grated cucumber in a bowl with the Greek yogurt, half a juiced lemon, extra virgin olive oil, garlic powder, salt, and pepper.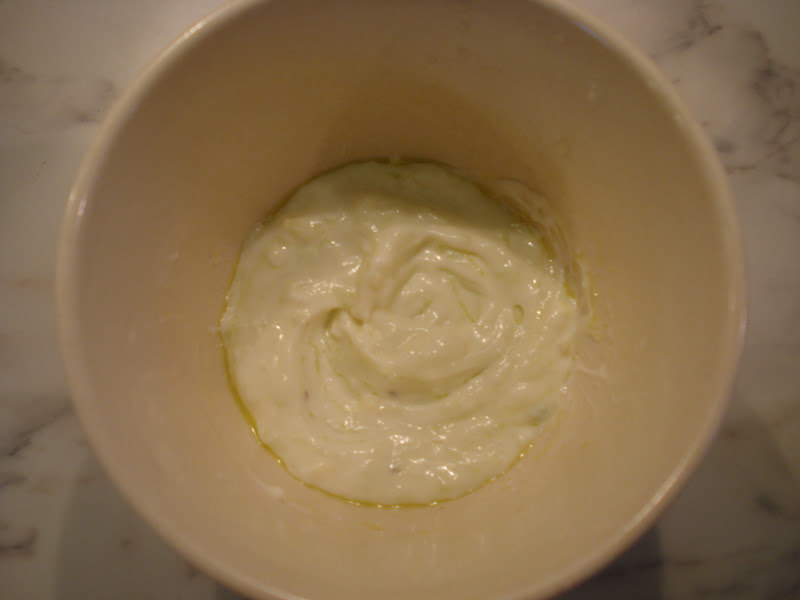 Cook the chicken either on the stovetop or in a 375° F oven for 20 minutes. Now it's time to bring the whole meal together. Spread some of the tzatziki sauce on a pita and top with the chicken.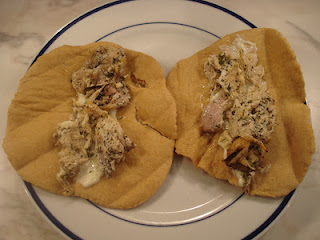 Enjoy!
Printable: Chicken Gyros on Whole Wheat Pita