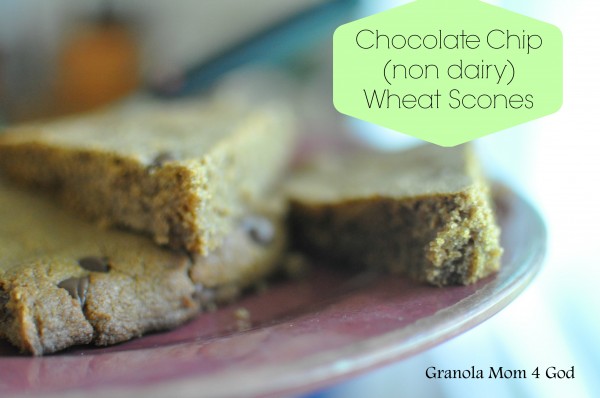 My husband tells me that I am not normal.  Rather the things that I consider "normal," really aren't.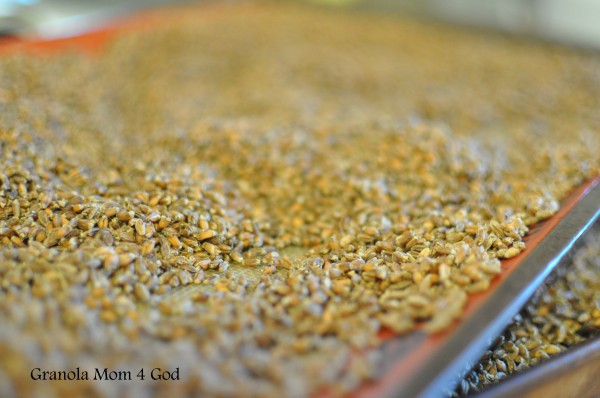 Like grinding grain at 7:30 AM to make my kids scones for breakfast.  He claims that no one does this.  It's not natural.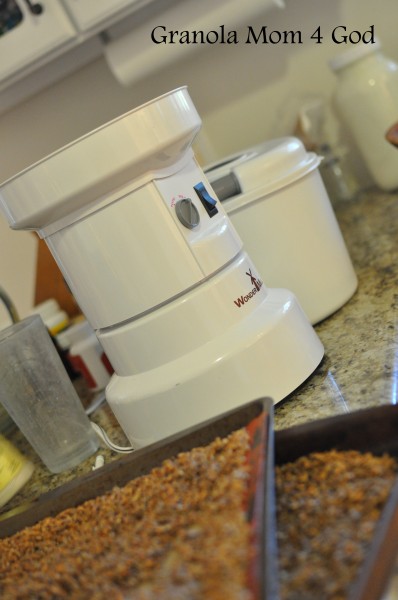 I don't find my sprouting, grinding, and baking out of the ordinary.  We operate on a slower rhythm in the mornings.  I wake up typically before the kids, read my Bible, complete the tasks required of being a social media manager, and feed the kids somewhere between 8 and 9 AM.  They don't mind not eating immediately because the wait is usually worth it.
OK.  I'll admit.  This isn't cereal.  But I'm just thankful that because of having the Wondermill now, I can FEED my kids grain.  Otherwise we would avoid wheat entirely.
While it may look like I  make scones for my children, I really make these bad boys for myself.  I mean the whole reason I wanted a Wondermill was to make sprouted baked goods for myself.
Shh, don't tell my family.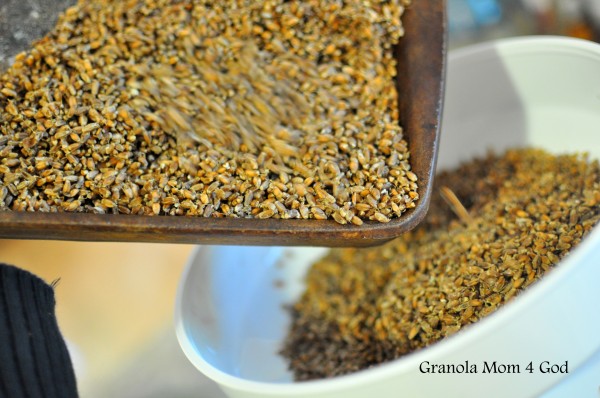 They are just reaping the benefits of living with me.
So on this particular morning, I was craving a scone.  But I had zero ground wheat in the freezer.  But plenty of wheat berries in the oven where some had finished drying the night before.
Flipping through my New Cook Book, I landed upon scones and completely altered the recipe.
Optional Chocolate Chip Wheat Scones
Ingredients
2 cups freshly ground (sprouted) wheat flour
3 tablespoons cane sugar
1/4 teaspoon celtic sea salt
1 tablespoon baking powder
6 tablespoons chilled coconut oil (you can use butter)
1 egg, beaten
1/2 cup mini chocolate chips
1/2 cup organic half-and-half (or cream from the top of your raw milk) or coconut creme from Trader Joes
Directions
Combine flour, sugar, baking powder and 1/4 salt.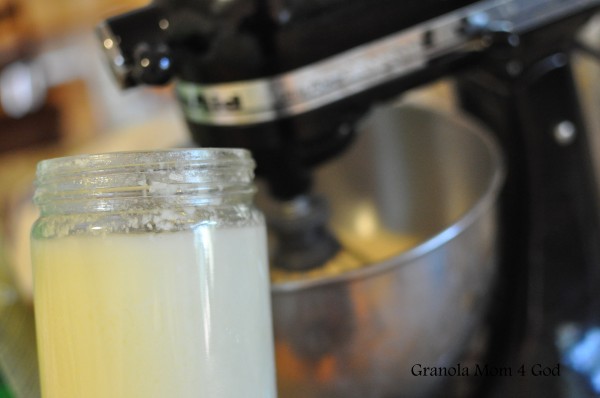 Cut in coconut oil (or butter).
Add egg and half-and-half.  Beat until just mixed. Combine chocolate chips if you are including them.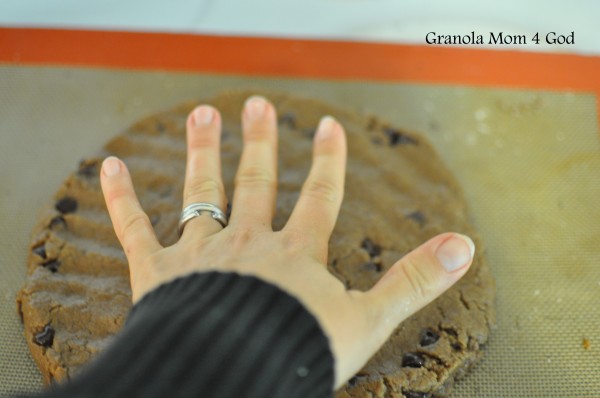 On a Silpat mat, pat dough out into a circle about 1/2 inch thick.  You can score if you like, however, I opted not to.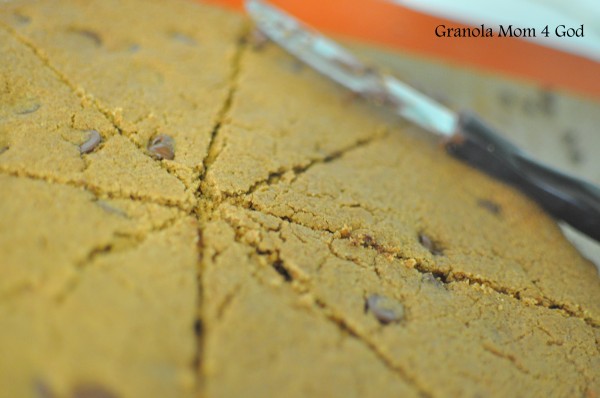 I found that these tasted better later in the afternoon after sitting out for several hours.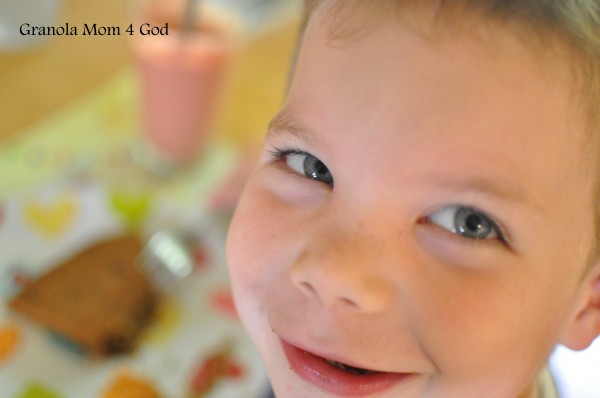 But my kids liked them both times.