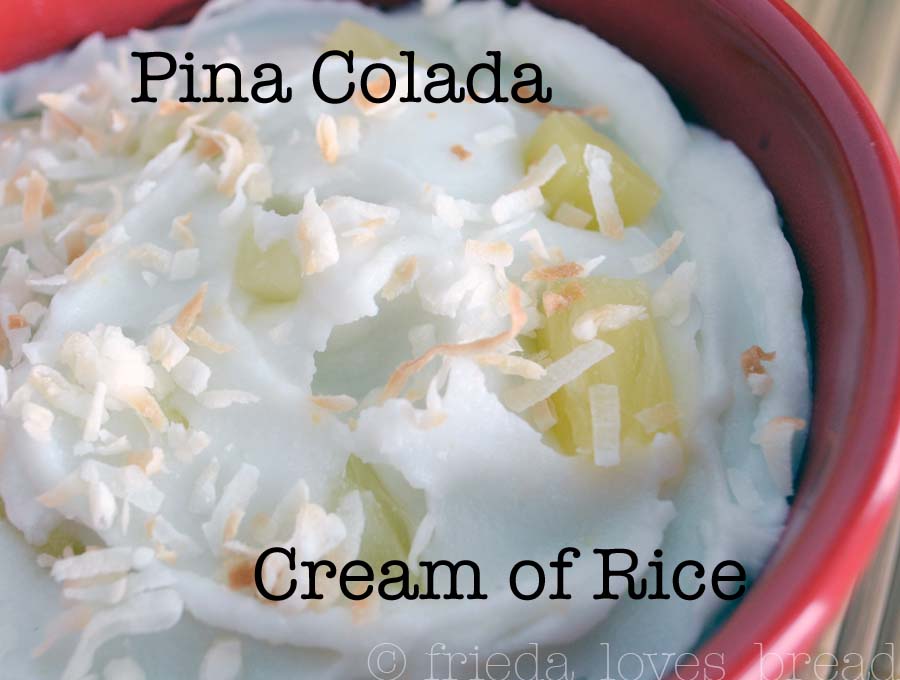 This grain challenge is helping me think of my grain mill as truly a "grain mill," not just a "wheat grinder."  I have used my grain mill primarily as a wheat or corn mill, but today, I experimented with rice.
Yes, rice!
Did you love cream of rice as a child?  Did you make it as a first solid food for your baby?
I did.  Now I can have it any time I want.  It takes less than five minutes to make!  If you prefer cream of wheat, you can use this recipe, subbing ground wheat for the ground rice.
I have discovered that short grain rice cooks up more soft than long or medium grain rice.  Here, I am using Botan Calrose rice.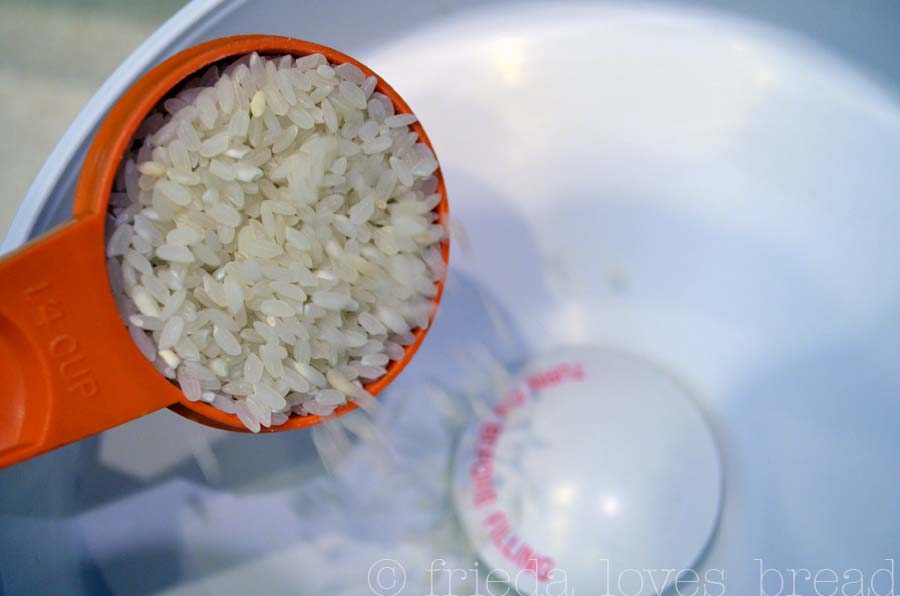 This Wondermill grain mill grinds rice into a fine powder in seconds.  Yes, seconds …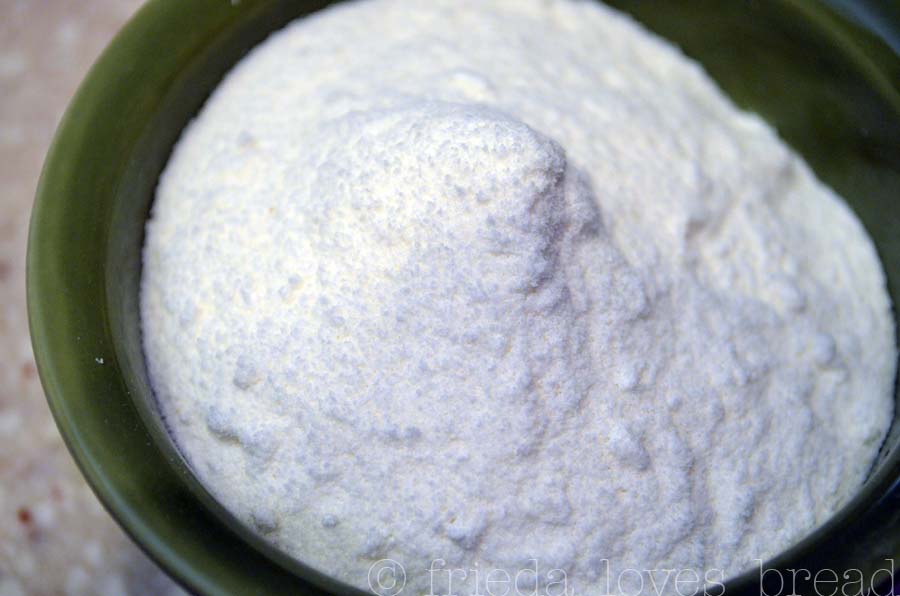 Add water to your saucepan, stir in your rice powder, and turn the stove to a medium-high heat.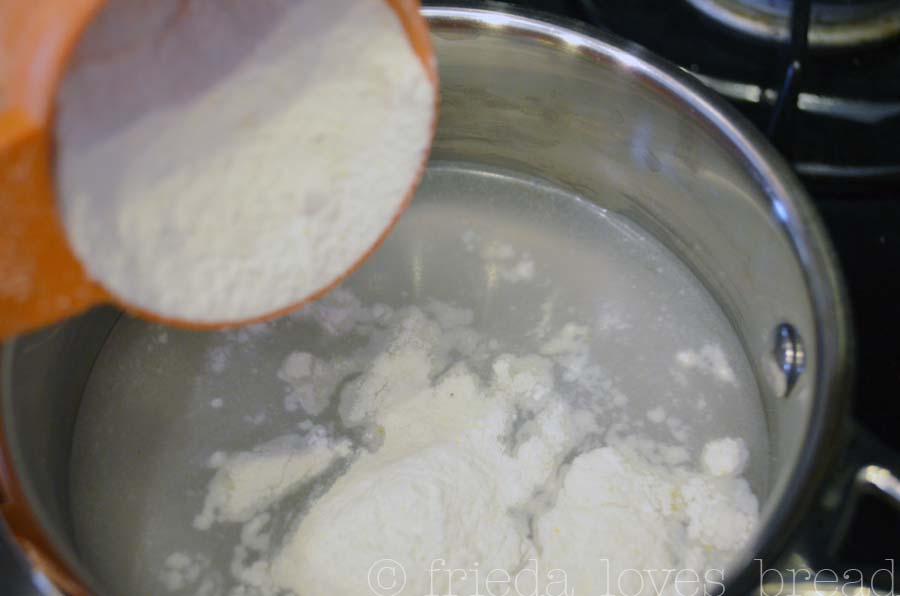 With a whisk, stir the mixture for a minute or two.  At first, it will appear watery and thin, but in seconds, it will thicken up.  Slowly pour in your milk while stirring …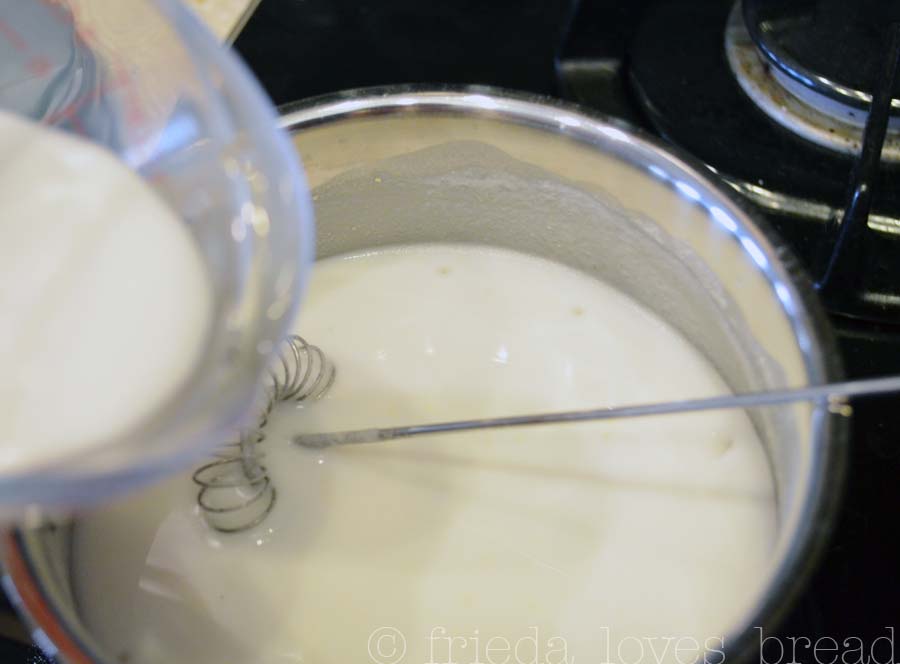 and stir until you get the consistency you want.  If you use formula or breast milk, this is the perfect consistency for your baby.  Doesn't that look smooth and creamy?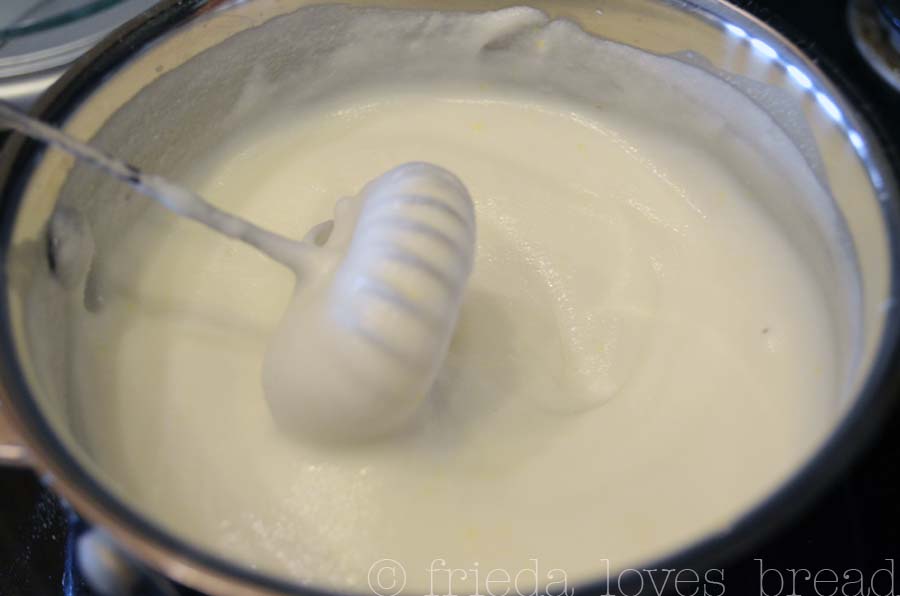 My husband loves the flavor of Pina Colada, so instead of using milk, I used coconut milk.  Not all coconut milk is created equal.  Look for around 55% coconut milk on the label to get a really creamy coconut flavor.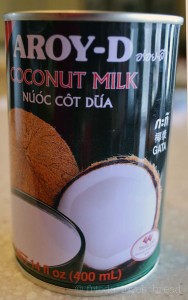 Pineapple tidbits, reserved pineapple juice and toasted coconut immediately transforms this childhood memory into a grownup treat!  My husband rated this a 10 ~ loved the smooth, creamy texture with the flavors of coconut and pineapple!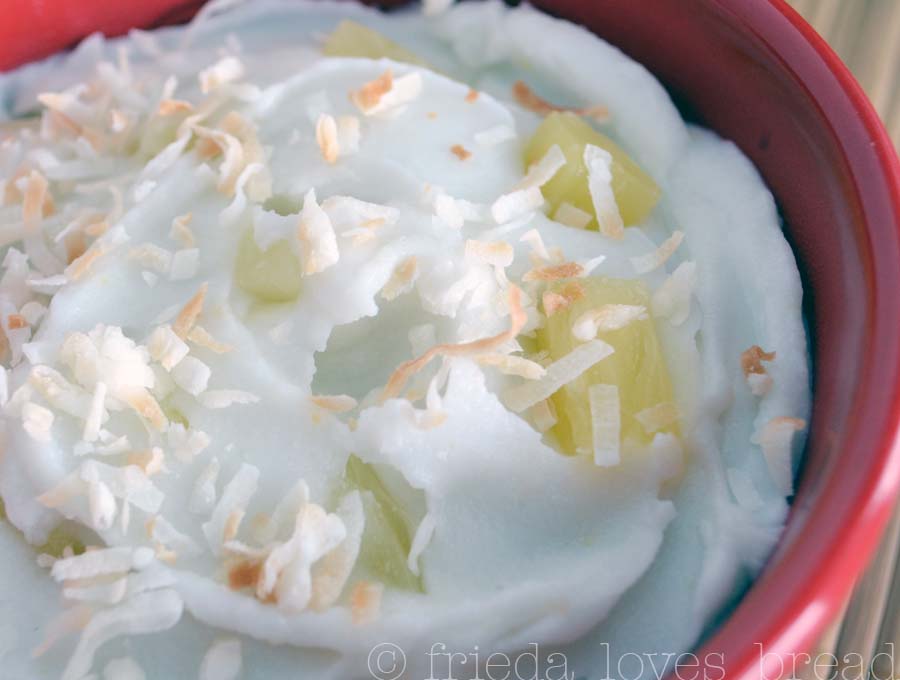 Cream of Rice Cereal
Ingredients
1/2 cup water
1/2 cup rice powder (I used 1/4 cup Botan Calrose rice, finely ground)
1/2 cup milk
1/8 teaspoon salt
Butter
Instructions
Pour water into medium saucepan on stove over medium-high heat.
Add rice powder.  Stir, whisking constantly.  Mixture will be thin, but once heated, it will thicken very quickly.
Slowly add milk while stirring.  Cook to desired consistency, about 1-2 minutes.
Serve warm, with desired toppings:
Butter
Honey
Syrup
Cinnamon
Sugar
Raisins
Fruit
Peanut Butter
Jam or Jelly
Chocolate Chips