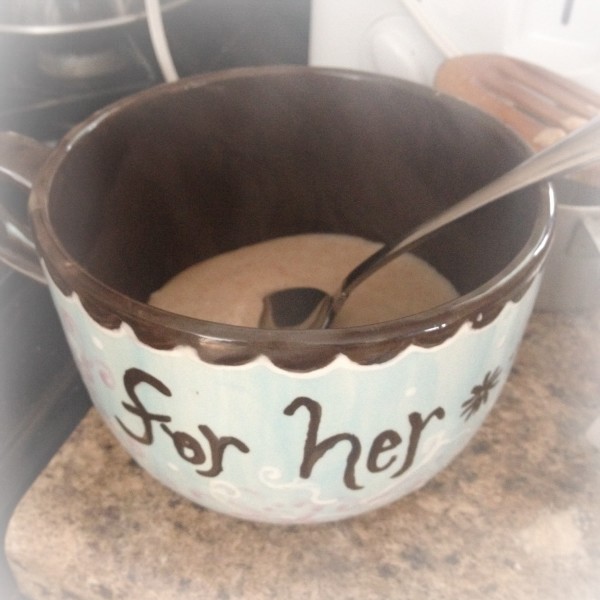 Good ol' cream of wheat was a staple food during my childhood. I'm not usually a fan of hot cereals but this is a bowl of thick creamy wheat-filled goodness! My sister & I  grew up on the instant microwave packets but I must say this homemade recipe is a mighty improvement in both health & taste. Can't go wrong with that right?! This is a simple & delicious breakfast to have on hand. If your anything like me I'm always looking for new ways to switch up my breakfast routine….now if only I can get my husband to love it as much as me 😉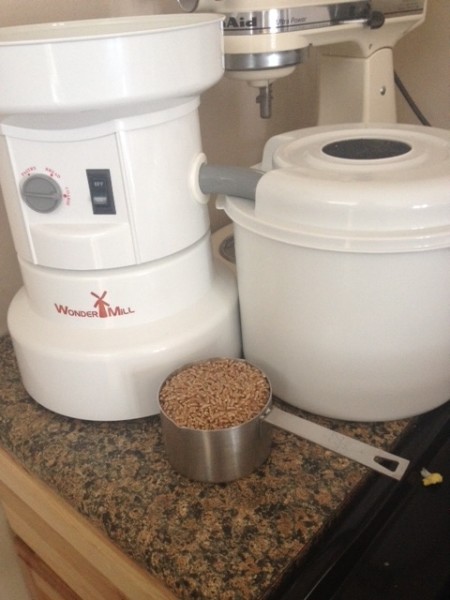 I have to admit I get a real thrill whenever I get to grind my wheat. I absolutely love the smell! Let's just say making this breakfast started my day off just right.
Here is the recipe….happy eating everyone! 🙂

Cream of Wheat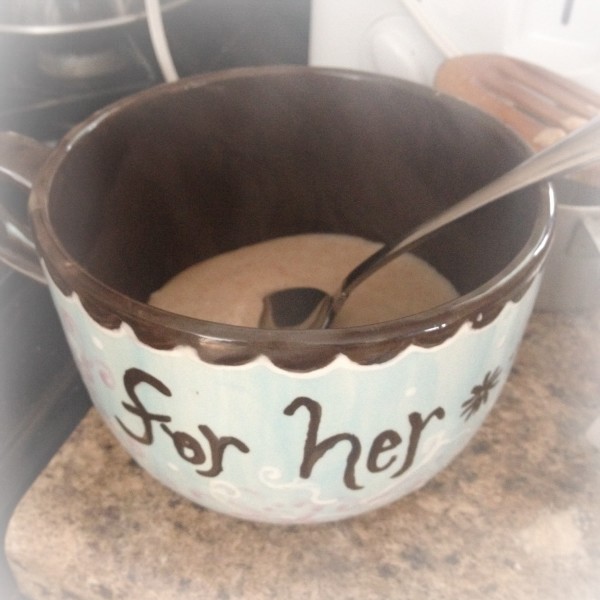 Author:
WillWork4Cupcakes
Ingredients
4 cups of milk (I used whole milk)
1 cup of course wheat from hard red wheat berries (Mill on the course option on your grain mill)
1 Tablespoon & a little more butter
¼ cup sugar (It's on the sweet side so if you don't have a sweet tooth like me then reduce sugar or simply omit.)
Instructions
-Bring your milk to almost a boil
-Add the wheat, butter & sugar
-Use a whisk to stir constantly until it reaches a thick consistency
-Serve warm 🙂
Notes
*Leftovers can be kept in the fridge in an airtight container for a few days. Sometimes it can get a little thick with the reheating process and will need some splashes of milk to help thin it out.
Recipe adapted from http://themourofamily.blogspot.com/2010/06/homemade-cream-of-wheat.html?m=1