We wanted to try making a yummy new whole wheat cookie recipe. We came came up with this old family recipe modified with freshly ground whole wheat flour using the WonderMill Grain Mill. We had to change a few other ingredients as well so here is the final recipe: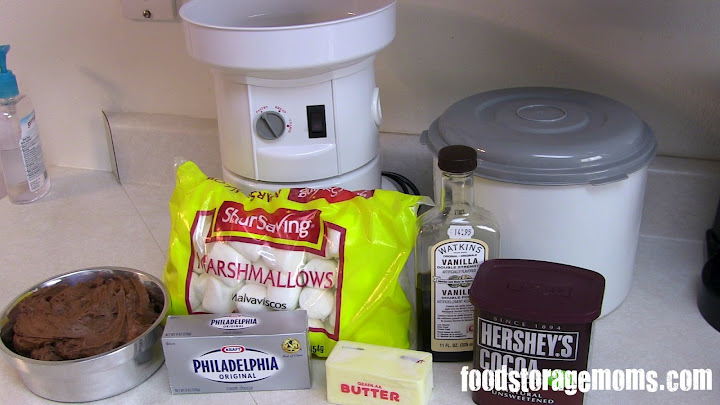 Whole Wheat Chocolate Marshmallow Cookies
Cream:
1/2 cup butter
1 cup sugar
1 egg
1/2 cup milk
1 tsp vanilla
Add:
2 cups whole wheat flour
1/2 tsp salt
1/2 tsp soda
1/2 cup dry cocoa
Mix altogether and drop by teaspoonfuls on a greased cookie sheet.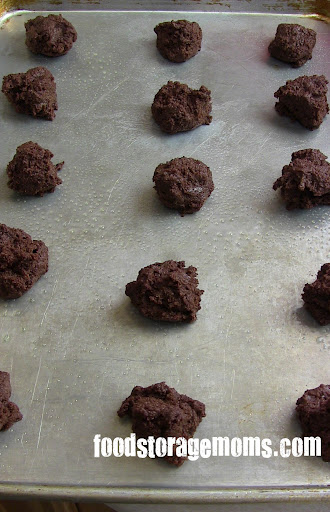 ***Marshmallows (large-cut in half or use three mini's-per cookie-set aside)
Bake at 350 degrees for 8 minutes. Put a marshmallow as stated above on each cookie and bake another 2 minutes.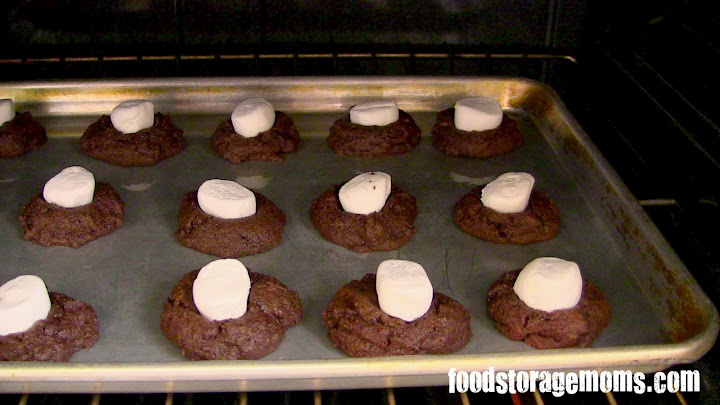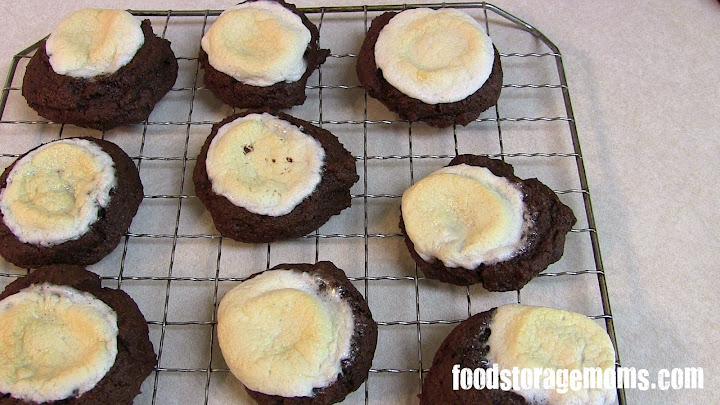 Let cool and frost with the following yummy frosting:
Chocolate Cream Cheese Frosting
1 cube softened butter
1- 8 ounce softened cream cheese
1/2 cup dry cocoa
3 cups powdered sugar
2 tsp vanilla
Mix with a hand mixer until creamy and smooth. Enjoy!