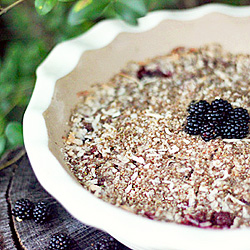 Blackberry season is here! We have a boatload of berries in our back yard right now and I made the first recipe of the season last week. This blackberry crumble isn't low in calories, but when is the last time you got protein, fiber, and iron out of your dessert? You can thank the flax seed for that. Use Xylitol instead of sugar to further reduce calories and make the recipe diabetic-friendly. Substituting rice flour makes the dish gluten-free and is easy to make using the WonderMill Grain Mill. It's a treat everyone can enjoy!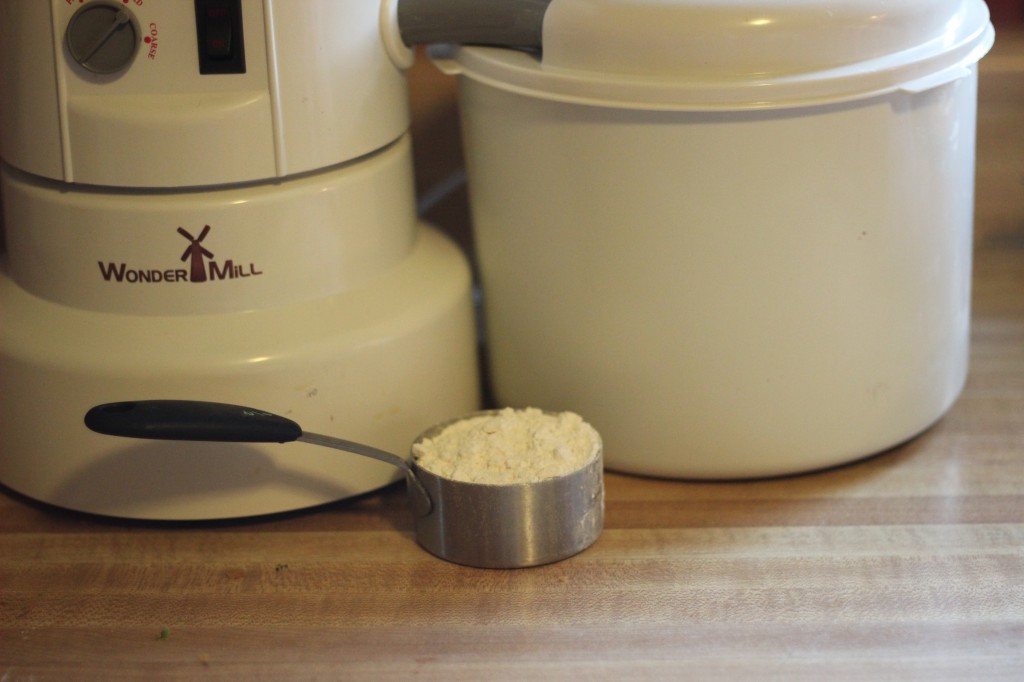 Ingredients
4-5 cups fresh blackberries
3T white sugar or Xylitol
½t ground cinnamon
Topping:
½ flour or rice flour
½ ground flax seed
⅓c white sugar or Xylitol
⅓c flaked coconut
3T butter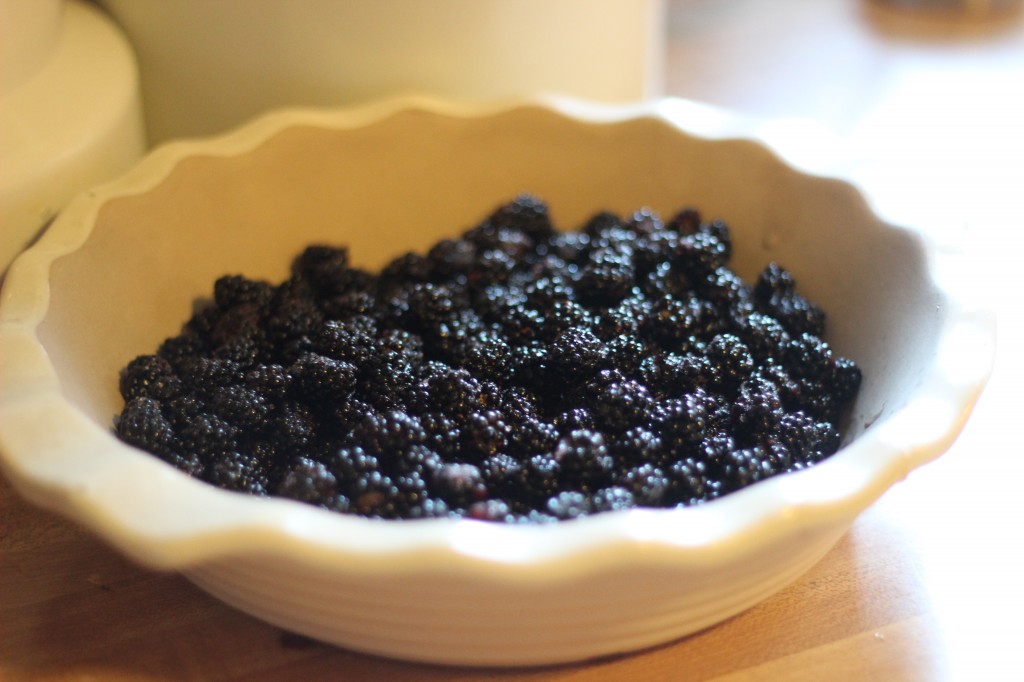 In a separate bowl combine flour, ground flax seed, sugar, and coconut. Cut in butter until mixture is crumbly.
Cover and bake for 20 minutes.
Uncover and continue baking until topping is golden.
Note: You can either purchase milled flax seed to use or easily grind whole flax seeds in a coffee grinder to achieve a similar result.