Cupcakes are one of my favorite desserts to make – they're so much fun! It's especially great to lick the frosting from the spatula. These cupcakes are simple but so sweet and yummy. If you've never used vanilla beans, you're in for a treat. If you don't have fresh beans, feel free to use vanilla extract instead.
Ingredients for Vanilla Bean Cupcakes:
1 ½ c. soft white wheat flour (about 1 ¼ c. wheat berries)
½ c. sugar
1 ½ tsp. baking powder
¼ tsp. salt
½ c. coconut oil
2 eggs
4 TBS. milk
1 vanilla bean
Ingredients for Vanilla Bean Buttercream:
2 c. powdered sugar
½ c. butter
2 TBS. milk
1 vanilla bean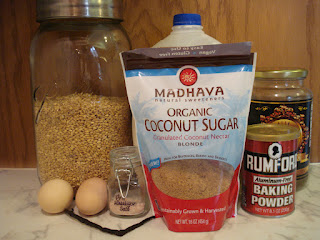 Mill the soft white wheat berries using the pastry setting of a grain mill.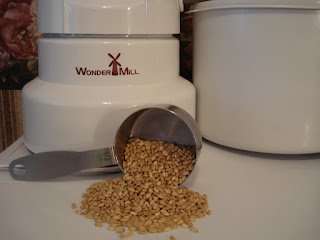 In a large bowl, combine the flour, sugar, baking powder, and salt.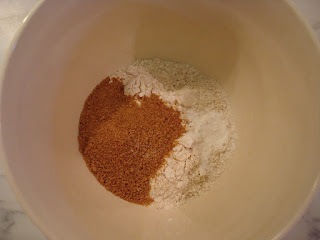 Add in the coconut oil, eggs, milk, and the paste from inside a vanilla bean. Stir gently to remove all lumps.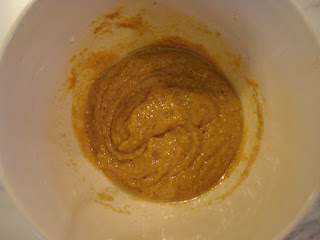 Divide the cupcake batter between 12 cupcake liners. Bake at 350° F for 15 to 20 minutes, until a knife comes out clean. Set the cupcakes aside to cool completely.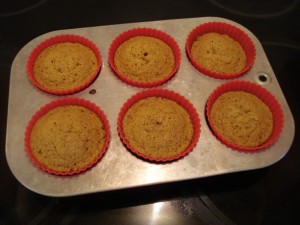 Now it's time to make the vanilla bean buttercream.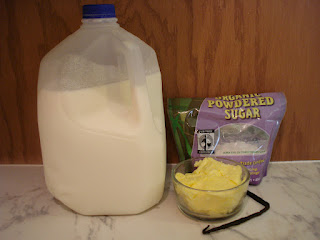 Put the powdered sugar, butter, milk, and paste from a vanilla bean into a food processor. You can also do this with a hand mixer or even by hand!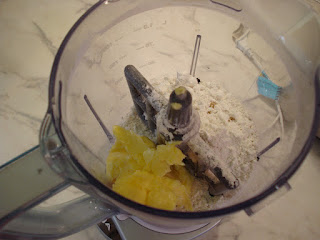 Whip it until it all comes together into a smooth, creamy buttercream.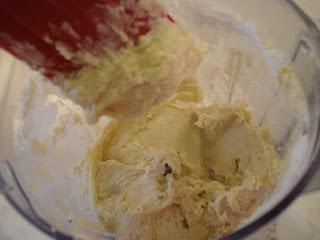 Frost the cooled cupcakes with the buttercream.
Keep covered at room temperature, or put them in the fridge if it's going to be a hot day.
My husband loved these, which is always a win for me!
Printable: Vanilla Bean Cupcakes with Vanilla Bean Buttercream