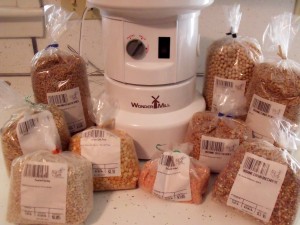 I'm so excited to be part of WonderMill's Grain Mill Wagon Challenge! When I received my WonderMill in the mail, the first thing I made was pasta with kamut flour! This pasta made wonderful nutritious noodles, hearty but not heavy.
Then I got to thinking, since the WonderMill grinds a wide variety of grain why not grind several grains and make something a little different from muffins or breads-although I did make a killer beer bread, but that's another post 🙂 .
How about homemade crackers? 😀
The WonderMill is so easy to use. In minutes I had fresh ground spelt flour and whole wheat flour for my crackers.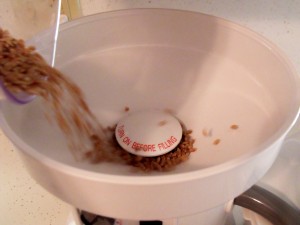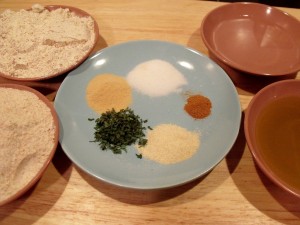 Spicy Ranch Multi-Grain Crackers
Ingredients:
1/2 cup whole wheat flour
1/2 cup spelt flour
1/4 cup olive oil
1/4 cup water
1/2 teaspoon salt
1/2 teaspoon onion powder
1/2 teaspoon garlic powder
1/2 teaspoon dried parsley
1/4 teaspoon cayenne pepper
Preheat oven to 375.
In a medium-sized bowl, mix together flours and spices.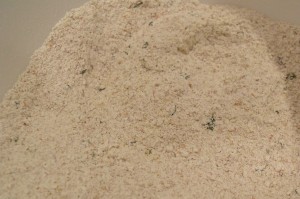 Add oil and mix together.


Add water a little at a time until the dough is soft but not wet. Do a pinch test. The dough should hold together and not crumble. Add more water as necessary.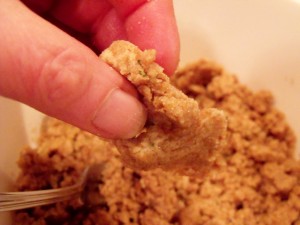 Press the dough into a single layer on a cookie sheet or a cutting board. The oil in the dough makes it a little hard to roll. You don't want to add too much extra flour which would make the crackers dry.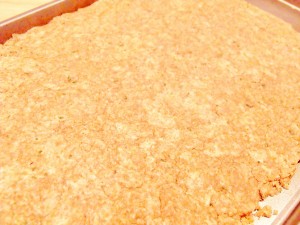 Cut into 1 1/2-inch squares and bake for 15 to 20 minutes. These crackers are so good,especially right out of the oven! Serve alone as a snack or with a dip or even peanut butter!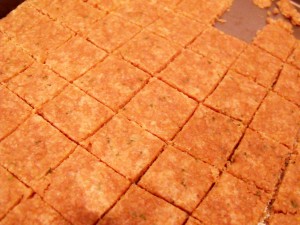 If you need a place to buy grains for your WonderMill, check out Good Earth Grains & Creamery , a fantastic organic store and they make their own ice cream too ! 😉 You can order a huge variety of grains to mill from them online here . If you stop by, tell them I said, "Hi". 🙂
I have no personal or business relationship with Good Earth Grains and receive no compensation for endorsing them.