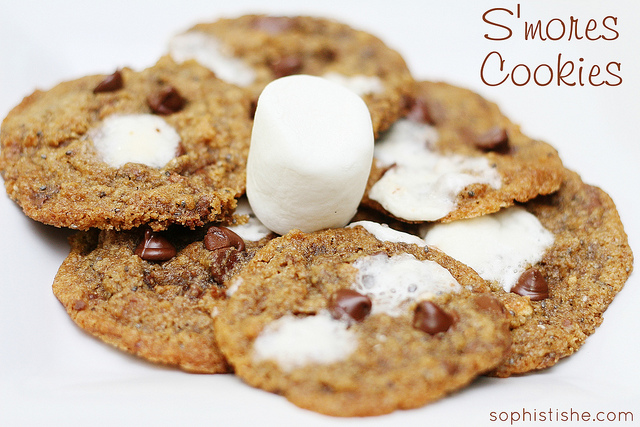 Making Smore's is one of our favorite Summer activities.
And while the good ol' fashioned way is what we're used to, this year, I wanted to make the ordinary a little extraordinary with a twist.
S'mores Cookies.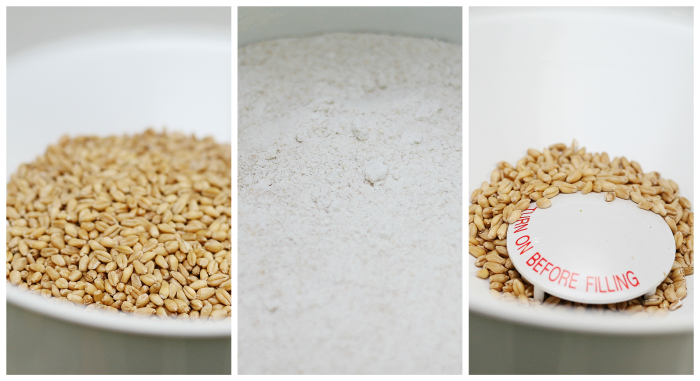 I crumbled up graham crackers, made my own flour (for the VERY FIRST time), got a little generous with the chocolate, and dumped in some chia seeds out of habit. Everything's better with a little chia :-).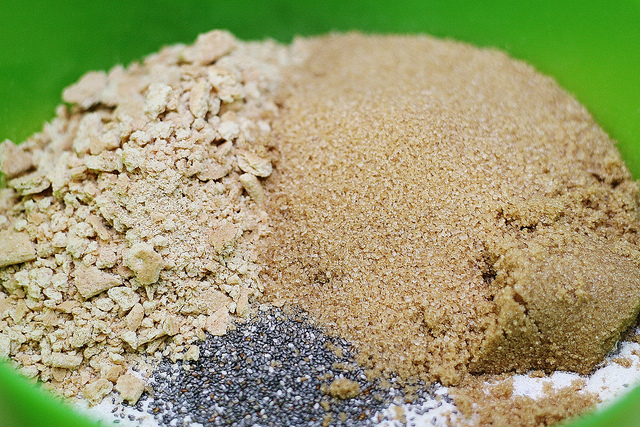 The outcome was a delicious cookie dough that I think I may make in batches and freeze.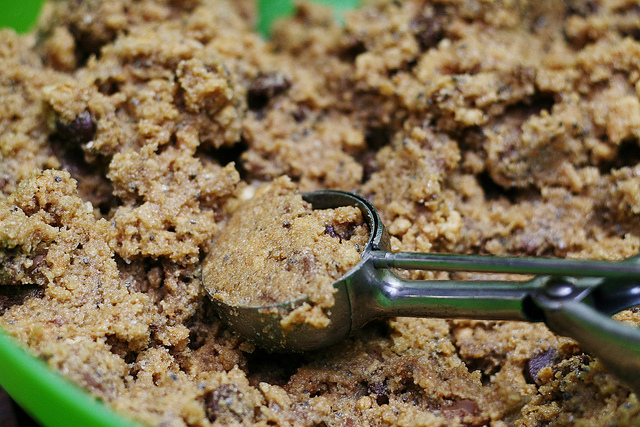 In to the oven they went!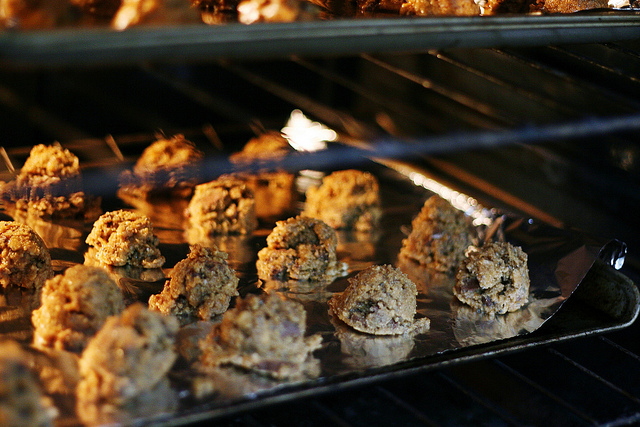 They baked for about 8 minutes. Then, I topped them with chocolate chips and as Jayden says, "Marshpillows".
I let them bake for 2 more minutes and now we have desert for the week!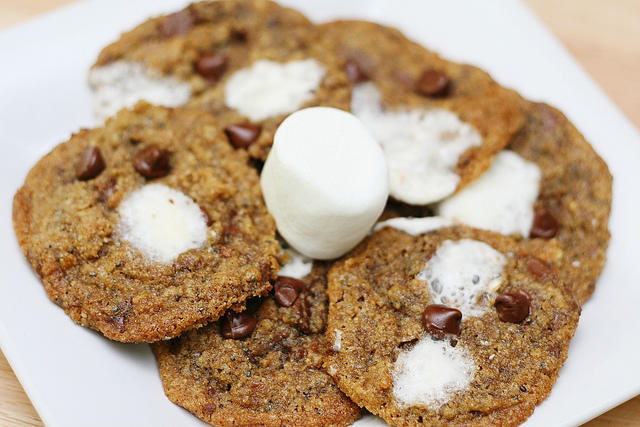 Ingredients
1 1/2 cup hard wheat flour (Bob's Red Mill)
1 cup graham cracker crumbs
1 teaspoon baking soda
1 teaspoon salt
1/4 teaspoon of cinnamon
2 tablespoons chia seeds
1 cup butter, softened
3/4 cup sugar
3/4 cup brown sugar
1 teaspoon vanilla extract
2 eggs
2 cups chocolate chips
1 1/2 cups marshmallows, mini or torn in small pieces
Instructions
Preheat oven to 375 degrees.
In a large mixing bowl combine dry ingredients. In a second bowl beat butter, sugars, and vanilla extract until creamy. Add the eggs one at a time, mxing until consistently creamy. Slowly add creamy mixture to dry ingredients and mix until smooth. Fold in the chocolate chips. Drop dough using onto an ungreased cookie sheet.
Bake cookies for 8 minutes, and remove from the oven. Push a few pieces of chocolate chips and marshmallows into each cookie. Return them to the oven and bake an additional 2 minutes until cookies are fully baked. Watch them closely if you want less melted marshmallows. Cool cookies on a wire rack.
Adapted from cookiemadness.net.
How do you make your S'mores… ordinary or with a twist?