My daughter received a fun little Christmas gift from Santa to make mini cupcakes, muffins, brownies and so much more. I decided we would try out a new recipe using the Babycakes cupcake marker and the Grain Mill.
For a nice little treat I made a Chocolate Chocolate Chip muffin using Pinto bean flour.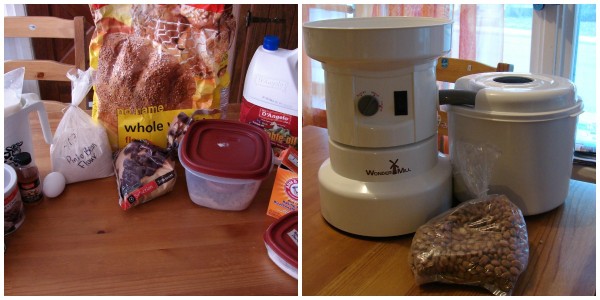 Mini Chocolate Chocolate Chip Muffins
Ingredients:
1 cup pinto bean flour
3/4 cups all-purpose flour
2 teaspoons baking powder
1/2 teaspoon baking soda
3 tablespoons dark unsweetened cocoa powder
3/4 cup packed brown sugar (I use only 1/2 cup)
1 cup semisweet chocolate chips
1 cup milk
1/3 cup vegetable oil
1 large egg, lightly beaten
2 teaspoons instant espresso granules dissolved in 2 teaspoons hot water
1 teaspoon pure vanilla extract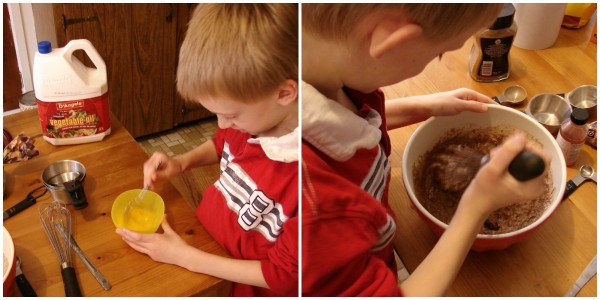 Directions:
In a large bowl, combine the flour, baking powder, baking soda, cocoa, sugar.
Add milk, oil, egg, dissolved espresso granules, and vanilla; stir just to combine. Do not over stir. Fold in chocolate chips.
Preheat Muffin maker. Spoon 1-1 1/2 tablespoon of batter in each muffin tin.