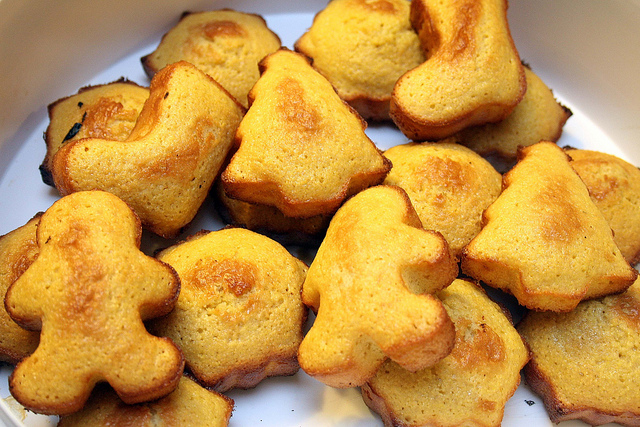 Growing up, I absolutely loved cornbread… Jiffy cornbread to be exact. After dinner, I would find myself gobbling up what was left over. I would make a second meal out of it. I have since learned how to make my own cornbread as it is more cost effective and convenient. Today, I want to share the recipe with you :-).
Ingredients
1 cup yellow cornmeal
1/2 cup whole wheat flour
1/2 cup all-purpose flour
1/4 cup sugar
1 tbsp baking powder
1 cup almond milk
1/4 cup vegetable oil
1/4 cup honey
2 eggs
Instructions
Preheat oven to 400 degrees F. Grease muffin pans if they are not non-stick.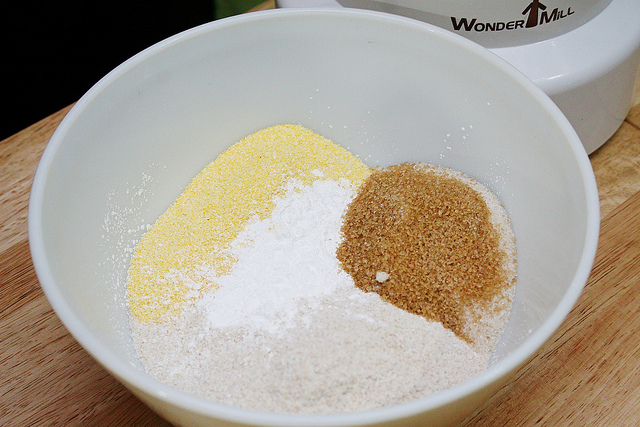 In a large bowl, stir dry ingredients. Pour in wet ingredients and mix into a batter to be poured in the muffin pans. Optional: Top each muffin cup with a bit of rosemary for a unique flavor and look.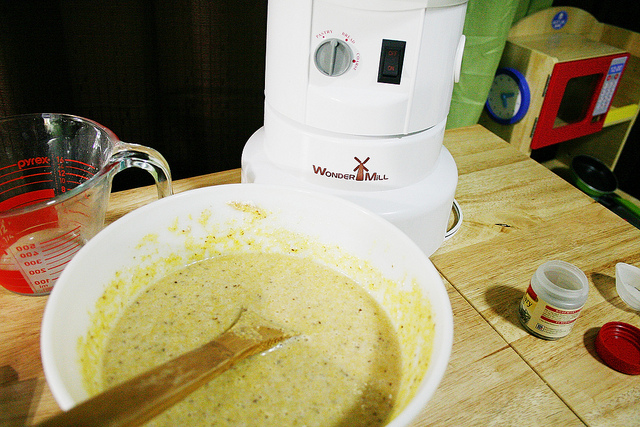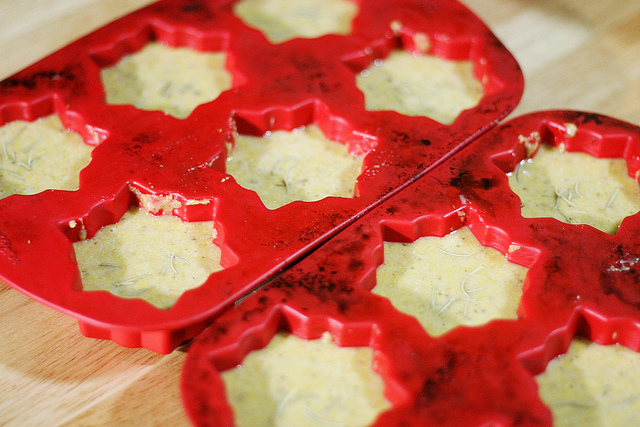 Bake muffins in preheated oven for about 20 minutes or until a toothpick inserted into muffins come out clean.
// Recipe adapted from All Recipes. //