This recipe makes delicious pancakes or waffles from spelt, a low-gluten grain. Serve with butter, berries and/or your favorite syrup.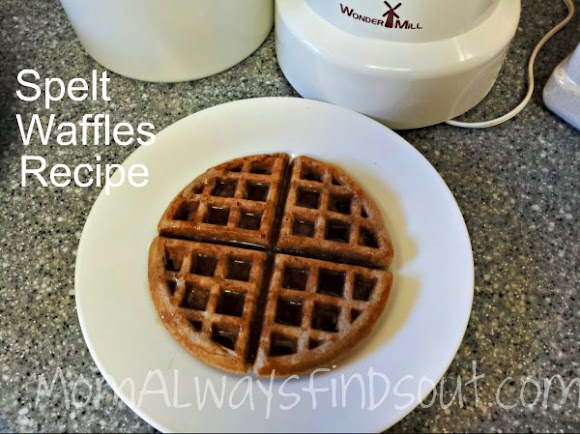 I looked for the best spelt pancakes and waffles recipe and found it at the Berlin Natural Bakery. The cinnamon really adds the perfect touch of deliciousness to every bite of these waffles!
The most nutritious flour is freshly ground whole grains. I used my Wonder Mill grain mill to grind hulled spelt into fresh spelt flour to use in this recipe. A grain mill is a must for any healthy kitchen, and makes grinding grains into fresh flours a simple task.
I hope you are in the mood for waffles this morning! Try this tasty recipe for spelt waffles (or pancakes) and I promise you won't miss your usual flour.
SPELT PANCAKES OR WAFFLES
(Makes 5 Belgian size waffles.)
Ingredients:
2 cups whole spelt flour
2 teaspoons baking powder
1/2 teaspoon salt
2 tablespoons sugar
1 tablespoon cinnamon
3 eggs
1/2 cup oil
1 1/2 cup milk
1 tablespoon vanilla
Directions: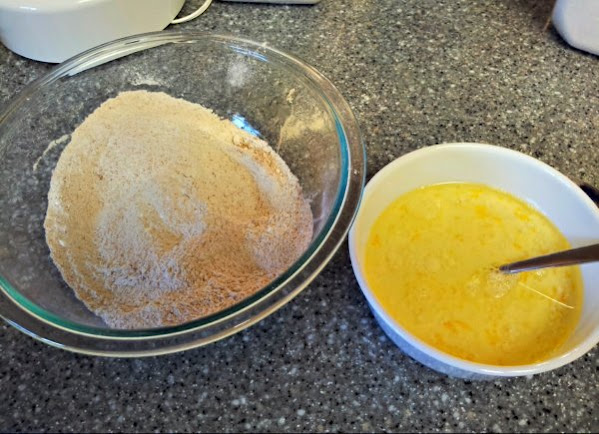 In a medium size mixing bowl, combine flour, baking powder, salt, sugar and cinnamon. In smaller bowl, beat eggs, add oil, milk and vanilla.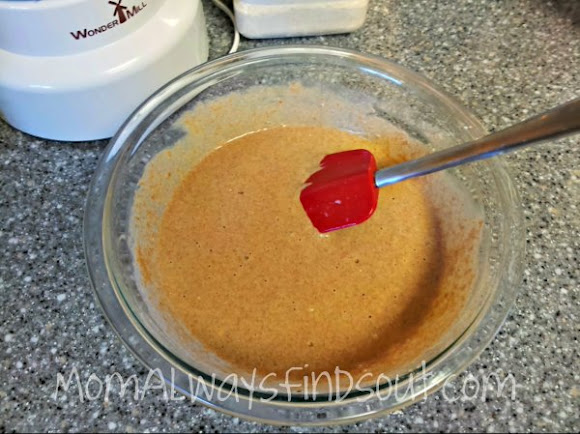 Add contents of smaller bowl into dry ingredients. Stir gently till ingredients are blended together. Do not use mixer and do not over mix.
For Waffles: Pour about 3/4 cup of batter onto a preheated waffle iron and bake according to manufacturer's directions until golden brown.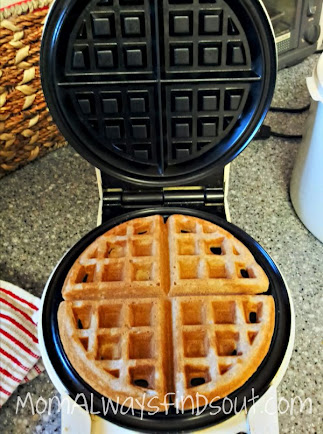 (For Pancakes: Pour batter by 1/3 cupfuls onto a lightly greased hot griddle; turn when bubbles form on top of pancakes. Cook until the second side is golden brown or according to your personal preference. Serve with butter and real maple syrup.)
Enjoy this delicious low-gluten recipe and be sure to "Like" and Share it with your family and friends using the social media sharing buttons below. Thank you!