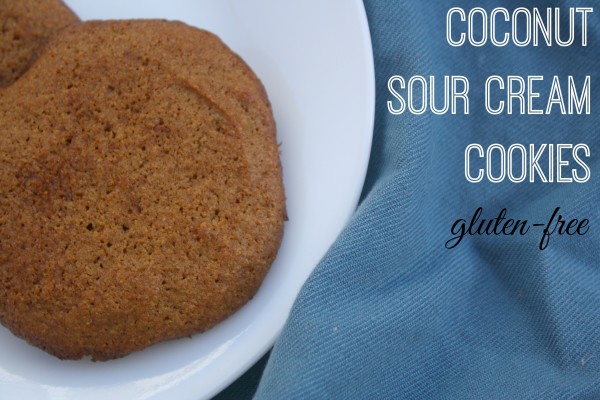 When I was a teacher, the secretary at the school I worked for once made the most delicately delicious cookies.  I asked for the recipe and the next day I was given a small piece of paper with a  printed recipe for Old Fashioned Sour Cream Cookies.  I don't know where the recipe came from or how old it is, but this is my real food, gluten-free adaptation of the recipe.  It is sweetened with coconut sugar and uses freshly ground oat and rice flours. But let's stop talking, shall we?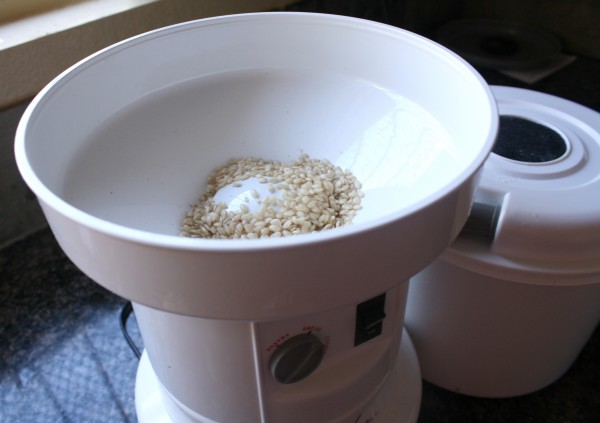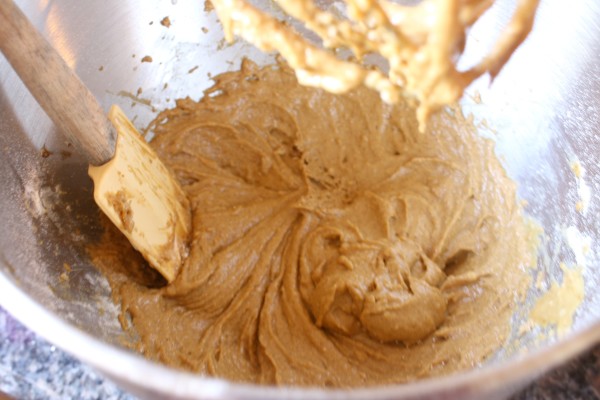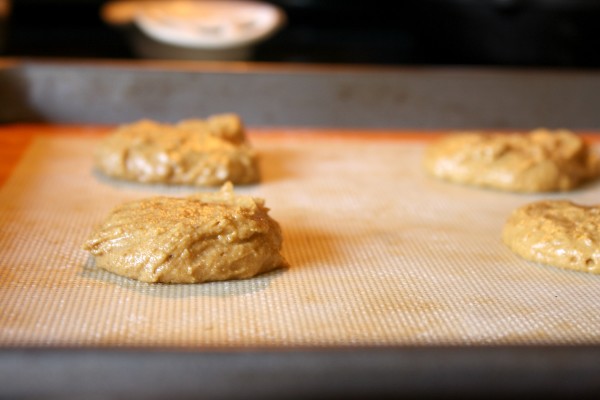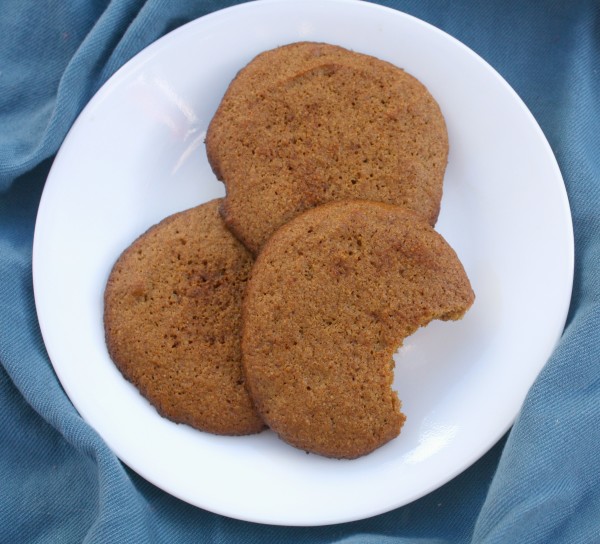 Hungry yet? I hope you enjoy these as much as we do!

Coconut Sour Cream Cookies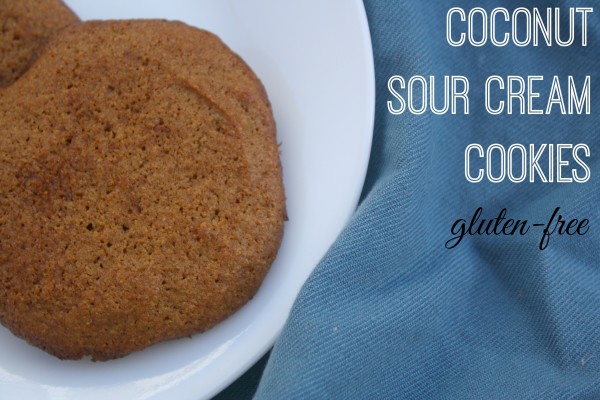 Ingredients
¼ cup butter or coconut oil (I did half butter, half coconut oil)
½ tsp vanilla
⅓ cup sour cream
1 egg
½ cup oat flour
½ cup rice flour
½ cup coconut sugar
½ tsp baking powder
½ tsp baking soda
¼ tsp salt
⅛ tsp nutmeg
½ tsp cinnamon
Instructions
Preheat the oven to 425 degrees.
Cream together butter (or coconut oil), vanilla, egg, sour cream, and coconut sugar.
In a separate bowl, combine dry ingredients.
Mix dry ingredients into wet ingredients until well incorporated.
Drop by the tablespoon-full onto a greased cookie sheet.
Bake for 7-8 minutes.
I hope you enjoy them as much as we do.