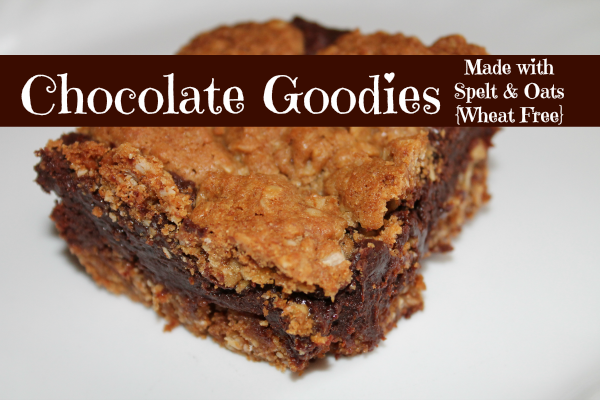 These Chocolate Goodies are to-die-for! My wheat-free husband inhaled an entire pan of these things in two days (okay, I may have helped a little). Chewy on the bottom, crunchy on the top, and an incredibly rich layer of creamy chocolate in the middle, these quick-to-make squares are bound to be a staple in your home too.
Ingredients:
Crust and topping:
1/2 cup butter, softened
1 cup brown sugar, packed
1 large egg
1 tsp. vanilla
1 1/4 cups freshly ground spelt flour
2 cups quick-cooking rolled oats
1/2 tsp baking soda
1/2 tsp salt
Chocolate filling:
2/3 cup sweetened condensed milk
1 cup chocolate chips
2 Tbsp butter
1 tsp vanilla
1/4 tsp salt
Directions: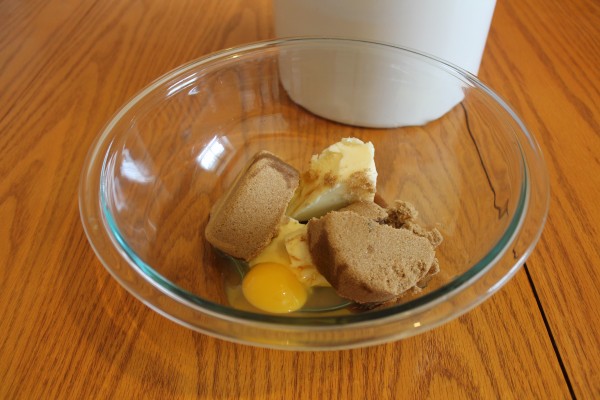 Cream first amount of butter, brown sugar, egg and vanilla in bowl.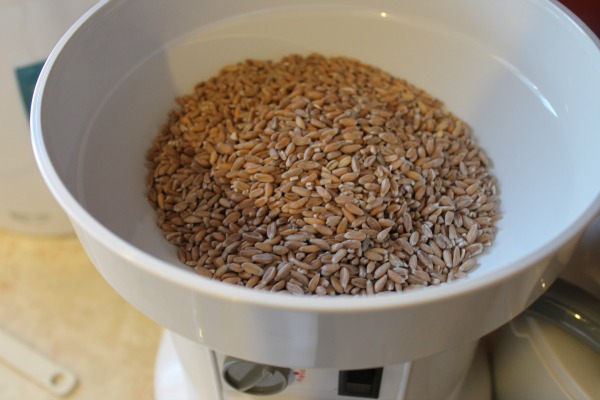 Grind spelt kernels into flour.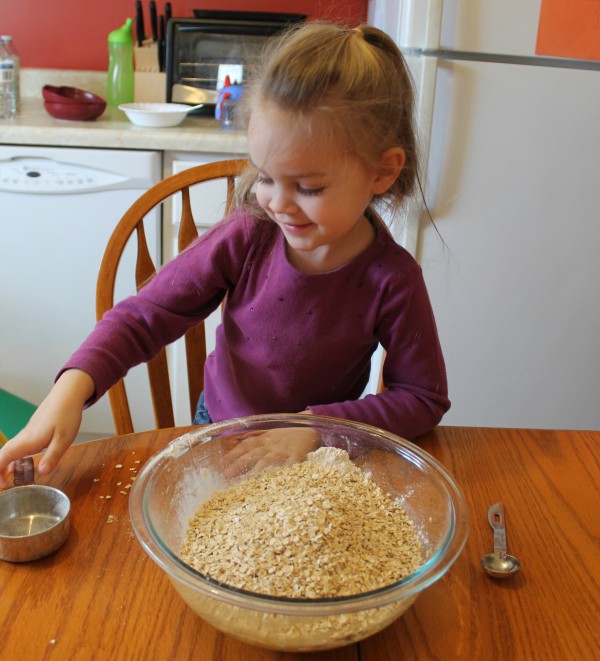 Add flour, oats, baking soda, and salt to creamed mixture. Mix. Press 2/3 of oat mixture into a greased 9×9 inch pan.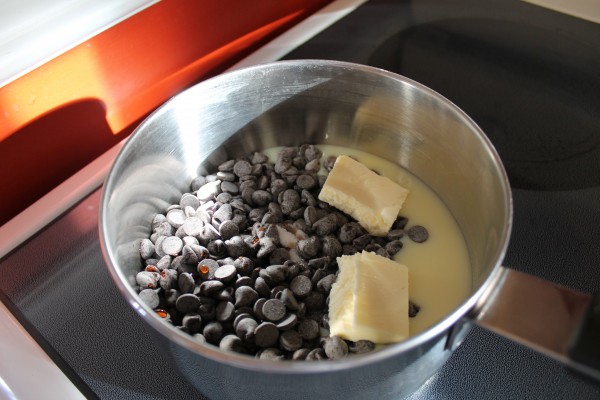 Melt chocolate filling ingredients together in a saucepan over low heat. Spread over oat layer.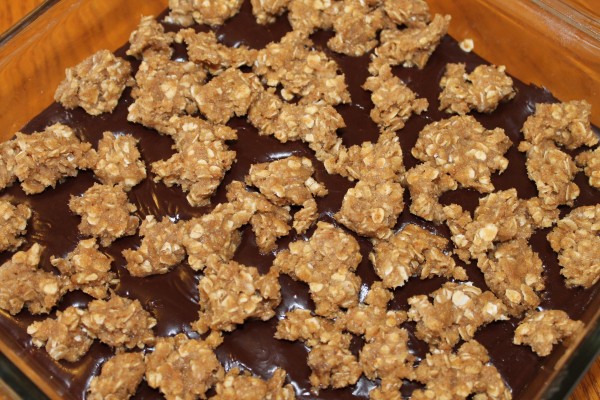 Drop remaining rolled oat mixture in little dabs over top. Spread as best you can. Don't be concerned if a few spaces aren't covered.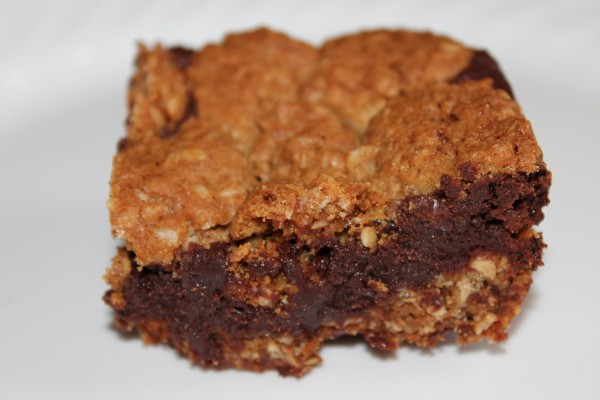 Bake at 350 F for 25-30 minutes. Cool. Cut into 36 squares and try not to eat them all in one sitting.