If your family is like ours, you LOVE muffins! Banana, blueberry, raspberry, pumpkin, cornmeal, etc. etc. etc. They're perfect for breakfast, dessert, snacks, road trips, and more.
I found a great recipe for a banana berry muffin with lots of delicious extras that we all love AND that calls for freshly ground whole wheat pastry flour. Yum!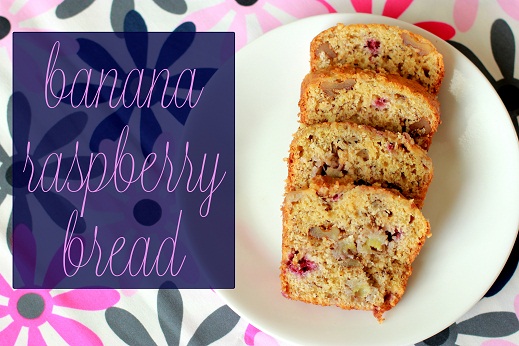 1 c. unbleached white flour
2 c. whole wheat pastry flour
1 c. sugar
2 t. baking powder
1 t. baking soda
1/2 t. kosher salt
1 1/2 sticks unsalted butter, melted and cooled
2 eggs
3/4 c. buttermilk
2 t. vanilla
1 c. mashed ripe bananas
1 c. diced ripe bananas
1 c. walnuts, chopped
1 c. granola
1 c. shredded unsweetened coconut
1 c. raspberries, fresh or frozen
1. Preheat oven to 350. Line muffin tin with paper cups (or use mini bread pans like I did, just increase the baking time a bit).
2. Whisk together first 6 dry ingredients. Combine wet ingredients in separate bowl. Add wet mixture to dry, stir just to combine. Fold in remaining 6 ingredients.
3. Fill muffin tin or mini bread pans and sprinkle granola over the top.
4. Bake for 25 minutes or until toothpick comes out clean. Cool for 5 minutes in the pans then tip out. Serve warm.
This was the first time using the WonderMill to grind wheat into pastry flour and it worked perfectly. The muffins were so moist and delicious! I love using freshly ground wheat in my baking – it's inexpensive, healthy, and it lasts forever.
Happy baking!